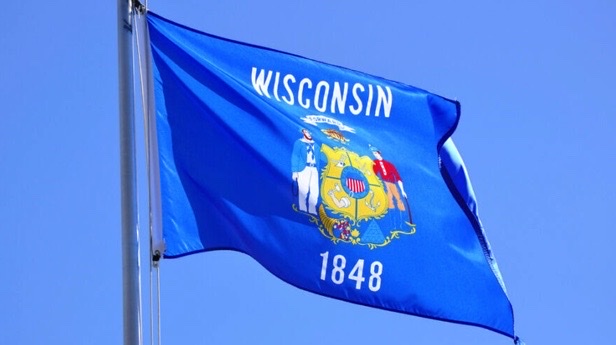 In The News
Audit shows increase in anti-Semitic incidents, especially in Wisconsin schools
A new audit by the Jewish Community Relations Council of the Milwaukee Jewish Federation revealed an increase of 450 percent in reported anti-Semitic incidents in Wisconsin since 2015.
While the annual audit released last week also showed that the overall number of incidents went down 4 percent from 2020, in the last year there has been an 80 percent increase in anti-Semitic incidents in middle and high schools, "many of them ranging around Holocaust jokes or direct harassment of Jewish students."
Other areas that saw an uptick in 2021 were conspiracy theories tying Jews to the coronavirus pandemic (46 percent increase); anti-Semitic social-media activity (30 percent increase); and Holocaust minimization and comparisons (30 percent increase). There were also small increases in anti-Semitic references to Israel and Zionism, as well as in harassment, threats and assaults.
Ari Friedman, director of security and community properties at the Milwaukee Jewish Federation, told a local radio station that for the third year now, the Jewish organization has been handing out synagogue security grants across Wisconsin to help protect religious institutions.
Read More: JNS