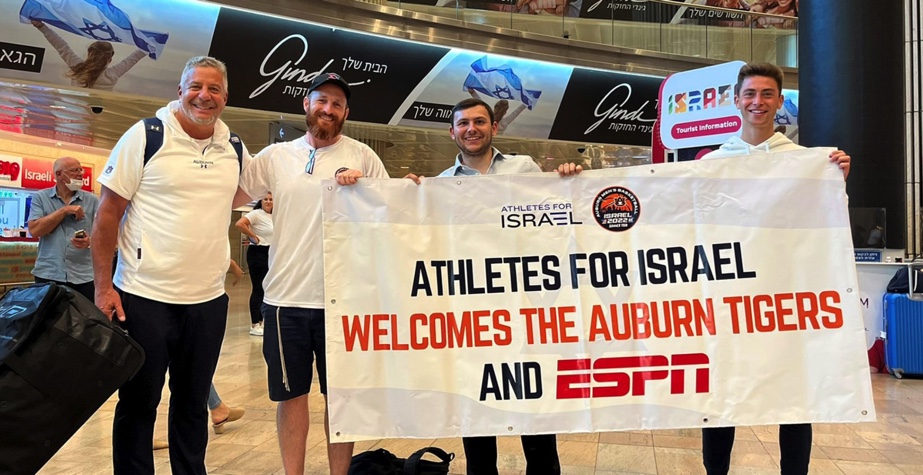 In The News
Auburn travels to Israel excited to share in 'once-in-a-lifetime' trip
Once in a lifetime.
That's the phrase that keeps coming up when describing the voyage to Israel the Auburn men's basketball team is about to embark on over the next 10 days. The team arrived in Jerusalem on Sunday.
"Auburn is going to allow us to go take my kids to Israel and experience something that could be a once-in-a lifetime thing for them," head coach Bruce Pearl said. "I'm just so grateful."
"We couldn't be more honored to be able to go with Auburn and Bruce Pearl and his staff for this once-in-a-lifetime trip," added ESPN analyst Jay Bilas. "We're thrilled beyond words."
Bilas, who will call Auburn's games on SEC Network alongside Roxy Bernstein, is no stranger to foreign tours with college basketball. In the summer of 1983 while playing for Duke, he traveled to France where he and his teammates bonded together.
"When you're that close – not only close in proximity but in a foreign country – and spending that much time together and then at the same time competing and practicing, I don't think there's anything that helped our development as a group more than that trip," Bilas said. "And I think Auburn will find that at an even higher level with this trip to Israel."
Read More: Auburn