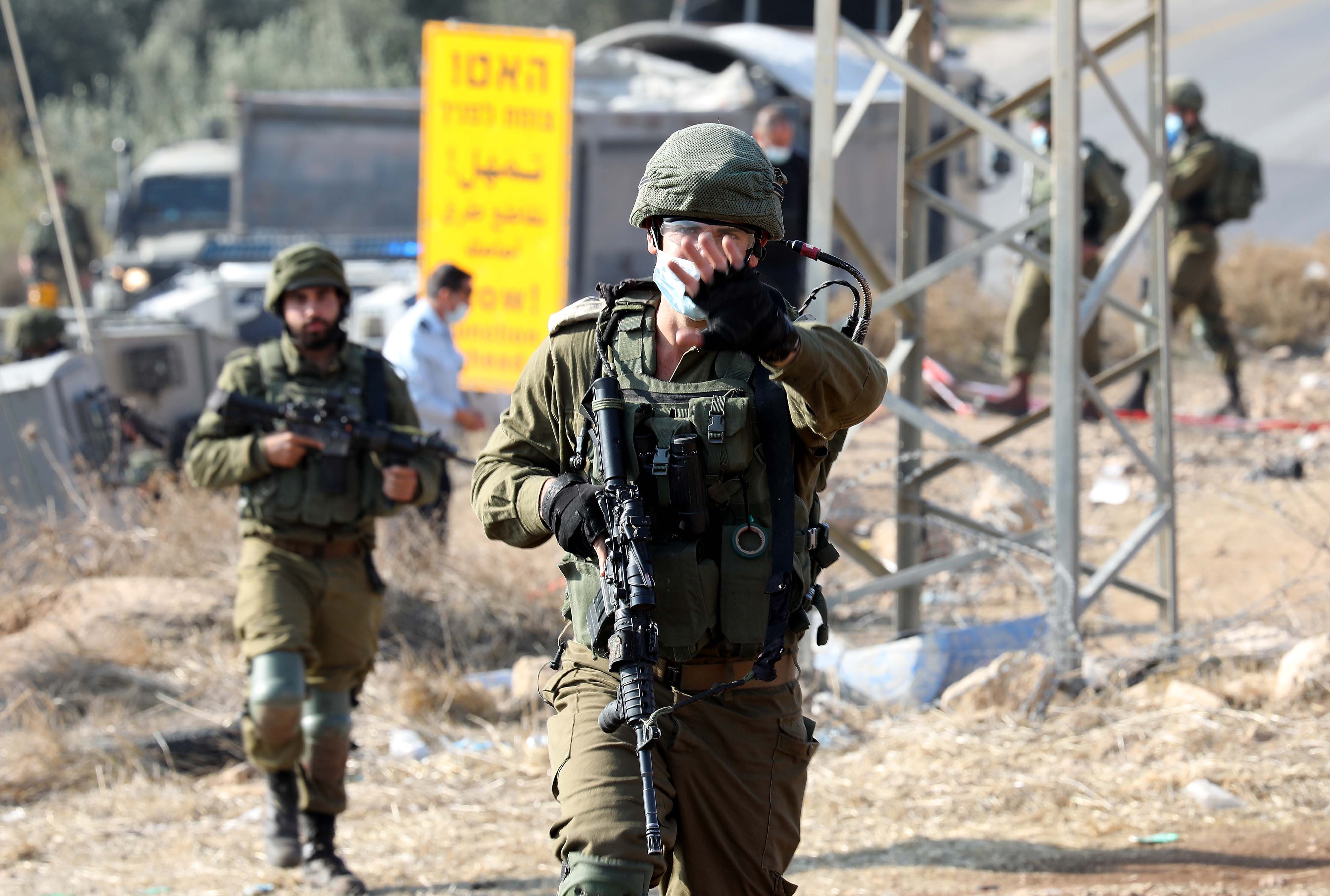 In The News
Attempted stabbing attack in West Bank, suspect 'neutralized'
04/20/2021
The suspect attempted to stab a police officer and IDF soldier at Efrat Junction with a 'sharp object'
A suspected terrorist was shot and wounded in the West Bank settlement of Efrat following an attempted stabbing attack, Hebrew media reported on Friday.
The suspect was reportedly "neutralized" before injuring any bystanders at the scene.
The condition of the would-be attacker remains unknown.
According to a statement released by Israeli authorities, the incident occurred when the suspect attempted to stab a police officer and IDF soldier at Efrat Junction with a "sharp object" clenched in the assailant's hand.
"The policeman responded by shooting and neutralizing the [suspect]" who was currently receiving treatment by MDA emergency medical services.
Read More: I24