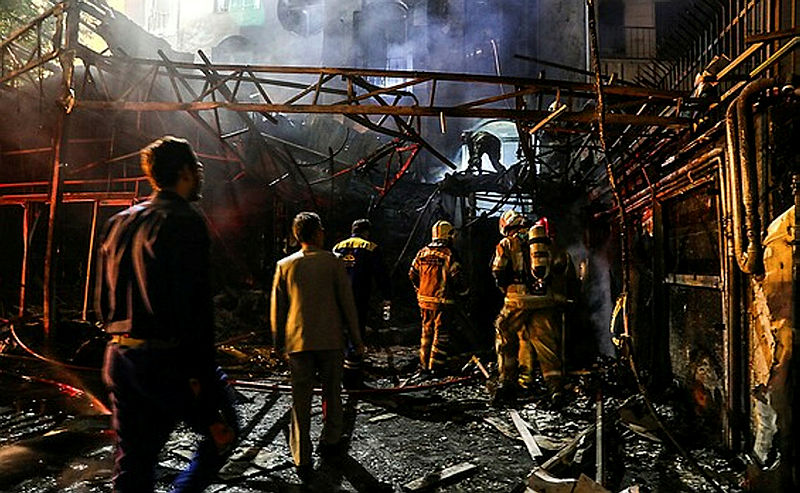 Iran
At Least Two Killed as Blast Rocks Factory South of Tehran
Local media cite Kahrizak district official as saying incident caused by negligent handling of oxygen tanks
At least two people were killed and several more wounded in a blast at a "cutting factory" south of the Iranian capital of Tehran, al-Arabiya reported Tuesday.
The news portal cited a local media outlet based on Telegram, a messenger app popular in Iran, as the source that broke the story.
The blast shook the town of Baghershahr, south of Tehran, and scared the residents, the outlet reported.
The incident appears to have occured at a site called Sepahan Boresh Kouh Sana'at, with Kahrizak district governor cited by media as saying that it had been caused by negligent handling of oxygen tanks.
The past few weeks saw a number of blasts and fires erupt across key Iranian sites, including Thursday's "incident" at the Natanz uranium enrichment complex.
While Iranian officials initially downplayed the scale of the blast, later on, they admitted that it caused significant damage to a warehouse where advanced centrifuges were assembled.
Read More: I24 News