Syria
At least 7 killed in attack on Aleppo; Syria blames Israel – report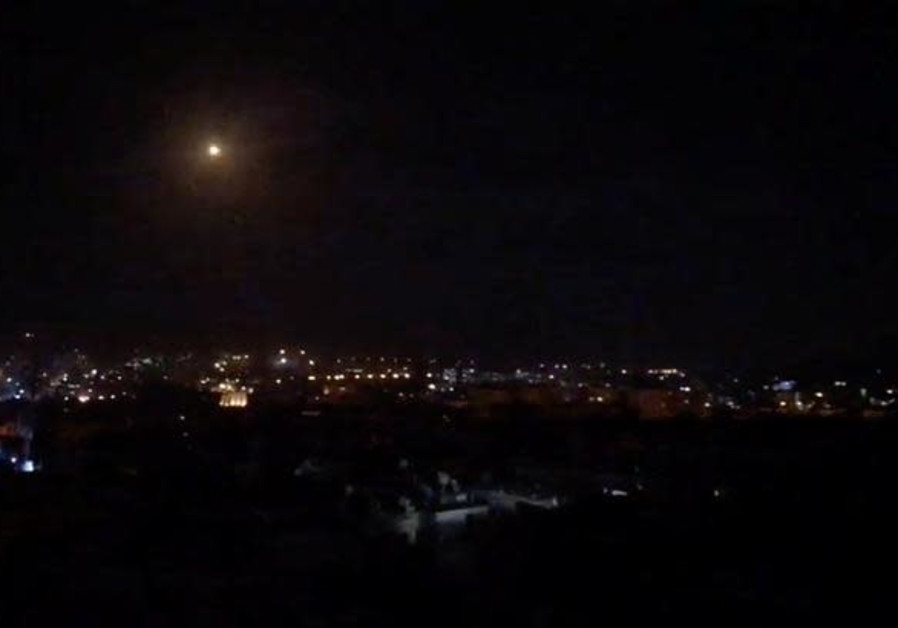 At least seven Iranian-linked militia fighters are said to have been killed in an alleged Israeli airstrike in Syria's Aleppo's province, Syrian Observatory for Human Rights (SOHR) reported on Thursday.
They form part of a wider Iranian-supported presence near Aleppo and have reportedly suffered casualties in previous airstrikes.
The Syrian military Wednesday night that Israel struck the Sheikh Najjar industrial zone in the northern city of Aleppo, causing damage only to materials. Opposition sources such as SOHR claimed that the attack also targeted Iranian ammunition stores and the Nayrab (Nairab) military airport used by Tehran on the outskirts of the city – the second such strike on the installation in less than a year. "The Israeli aggression targeted some positions in Sheikh Najjar industrial zone and a number of enemy missiles were brought down," Syria's SANA news agency quoted an army statement as saying.
The blasts also caused an electrical blackout in Aleppo, the country's second-largest city.
While the Israeli military has not commented on the strikes, Israel's acting Foreign Minister Yisrael Katz was quoted by Haaretz on Thursday morning as saying that "as far as Iran knows, it's Israel" who carried out the strikes. Israeli officials have repeatedly voiced concerns over Iran's entrenchment in Syria and the smuggling of sophisticated weaponry to Hezbollah from Tehran to Lebanon via Syria, stressing that both are redlines for the Jewish state.
Read More: The Jerusalem Post