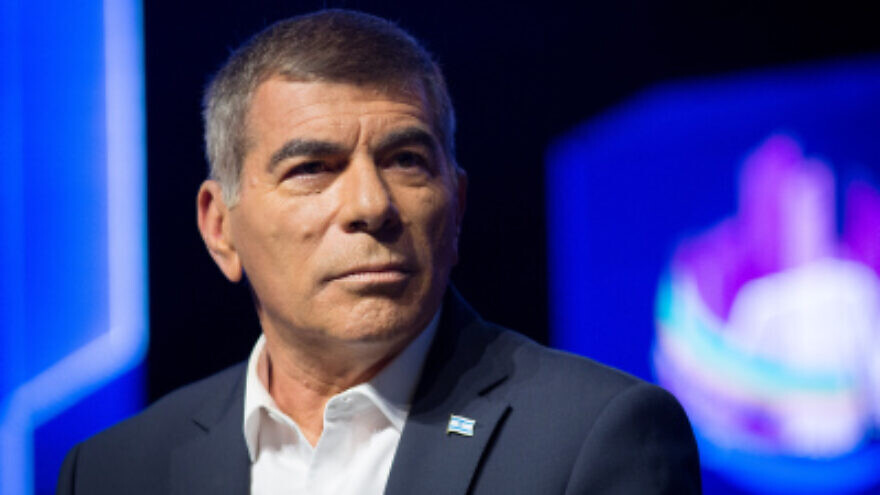 US-Israel Relationship
Ashkenazi: Trump Middle East Peace Plan a 'Historic Opportunity' for Israel
Newly appointed Israeli Foreign Minister Gabi Ashkenazi called U.S. President Donald Trump's Mideast peace plan a "historic opportunity."
However, he said on Monday, the U.S. plan would be advanced "responsibly, with full coordination with the United States and maintaining all of the State of Israel's peace agreements and strategic interests," according to Ynet. "We have a duty to ensure we distance our citizens from the risk of war and pursue peace," he added.
Israeli Prime Minister Benjamin Netanyahu's new government plans on moving forward with the extension of Israeli sovereignty to parts of Judea and Samaria, and the Jordan Valley starting in July and in coordination with the U.S. administration.
Ashkenazi said that it was crucial to strengthen Israel's ties with Egypt and Jordan.
"I see great importance in strengthening the ties with the countries with which we have peace, Egypt and Jordan. They are the most important allies in dealing with regional challenges," said Ashkenazi.
Read More: JNS