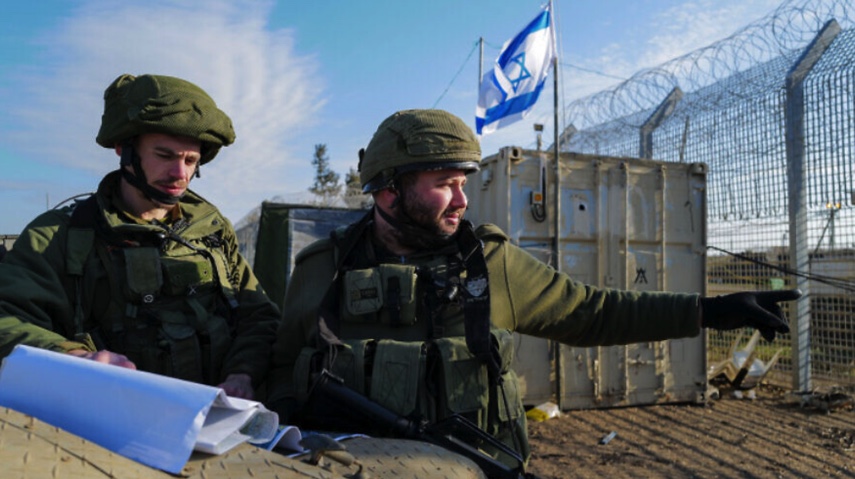 In The News
As Ukraine crisis rages, deconfliction with Russia over Syria remains a core Israeli interest
As the world is shaken by Russia's war on Ukraine's sovereignty, the battle for the future of the Middle Eastern order continues. Israel's critical operational interests in Syria have remained unchanged, but there is no guarantee that the conditions in the northern arena will not change following the war in Europe.
Since Russia agreed to enter the Syrian civil war in 2015, taking over air operations and bombing rebel-held areas, Iran managed ground operations on behalf of the Assad regime. Israel found itself with a new superpower neighbor to its north, and had to adjust quickly.
Since that time, the Israeli Air Force has struck a delicate balance as it stepped up its preventative grey zone campaign to stop Israel's worst enemy, Iran, from building a war machine in Syria.
The IAF has had to learn how to fly in the region in a way that could evade Russia's intelligence-gathering abilities, but on the other hand, it also found a way to deconflict professionally with the Russian Air Force.
Read More: JNS