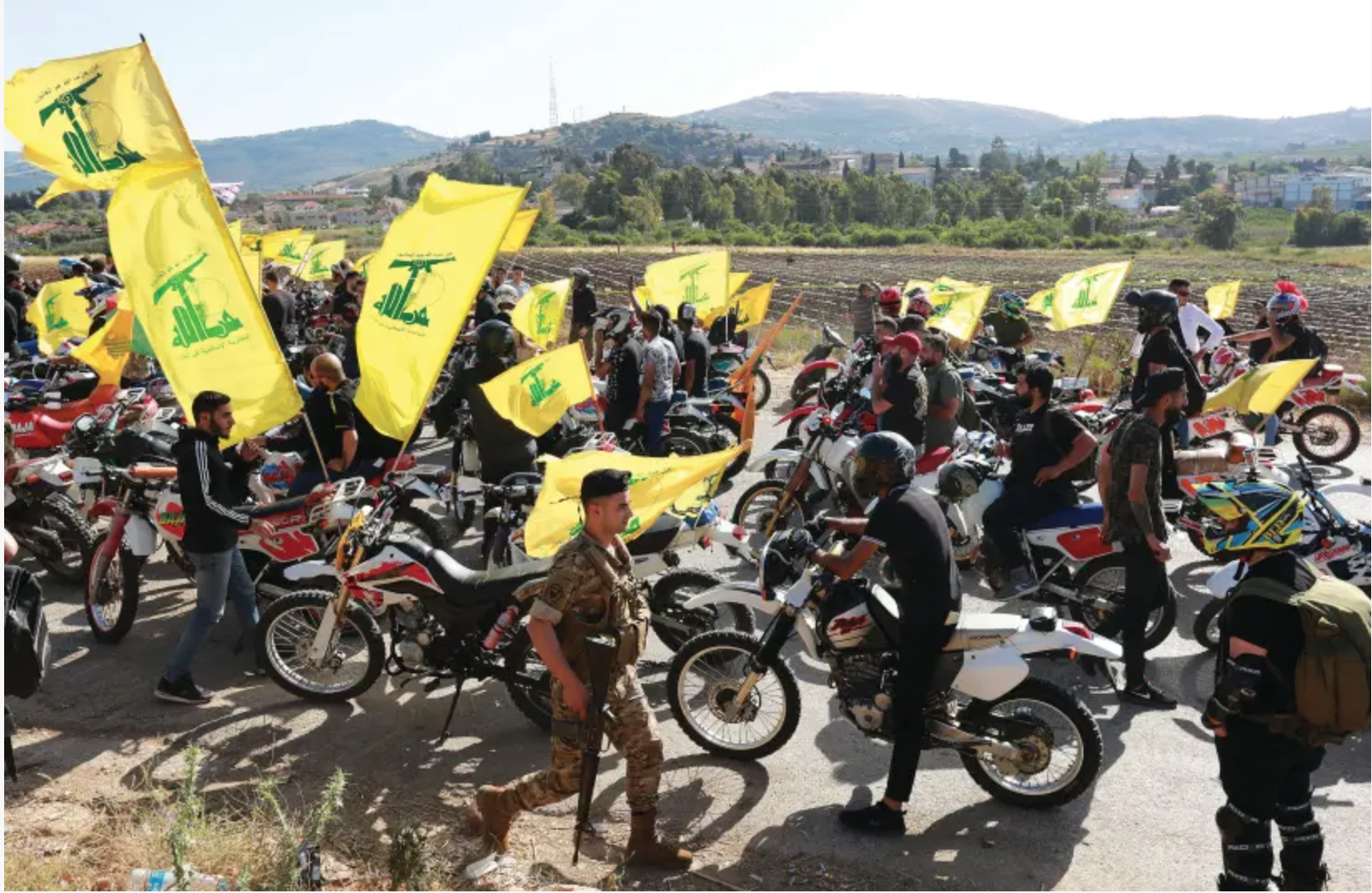 As Lebanon crumbles, Hezbollah becomes even more emboldened
It's been a week since rocket-warning sirens alerted Israelis to the dangers of the collapse of Lebanon: a
salvo of 20 rockets
fired by an emboldened Hezbollah toward northern Israel.
Rocket-warning sirens were activated in northern Israeli communities along the Lebanese and Syrian borders, including Ein Kuniya, Neveh Ativ, and Snir, near the northern border with Lebanon and Syria.
The Iron Dome missile defense system intercepted 10 rockets, with six falling in open areas near Mount Dov on the Lebanese border. The others fell inside Lebanon.
The rocket fire was the sixth such event since May but by far the most serious and the first time that Hezbollah said that it had fired.