Palestinian Authority
As Israel cuts into PA tax base over terror payments, Ramallah threatens retreat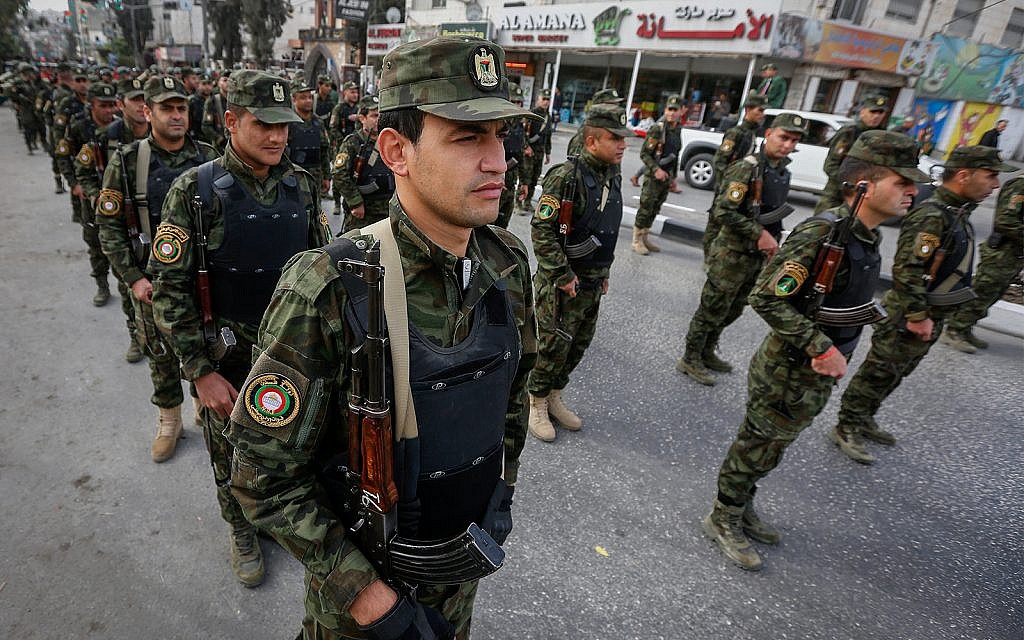 The Kerem Shalom crossing, Gaza's most important entry point for commercial goods, was operating normally on Monday.
That may not seem like dramatic news, but given the circumstances, it was an unusual and unexpected development.
As of Sunday, the crossing's Gazan side is run by officials unaffiliated with the Palestinian Authority — in other words, the terror group Hamas.
How is that possible? Since when do Hamas and Israel, which operates the Israeli side of the crossing, cooperate in this way?
This isn't the first time — and won't be the last — the two warring sides have cooperated in order to avert a deterioration in Gaza's humanitarian situation or preserve a status quo.
This time, however, credit for the cooperation is due not to Israel or Hamas, but to Hamas's bitter enemies in the Ramallah-based Palestinian Authority.
Between 2007, when Hamas took control of Gaza from the PA in a violent coup, and November 2017, the Strip's various crossings with Israel, including Kerem Shalom, were run by Gazan workers unaffiliated with the PA, meaning they received their salaries from Hamas.
After the partial and temporary reconciliation agreement between the Fatah-led PA and Hamas that month, PA officials returned to the crossings to manage the Gazan side.
On Sunday, for reasons that are not yet fully clear, the PA officials walked out of the Kerem Shalom crossing and have yet to return.
Hamas claims the move was part of the PA's efforts to punish the group and was intended to shutter the vital crossing. PA officials, meanwhile, complain that their clerks were "expelled" by Hamas officials who took over the administration of the crossing.
Read More: Times of Israel