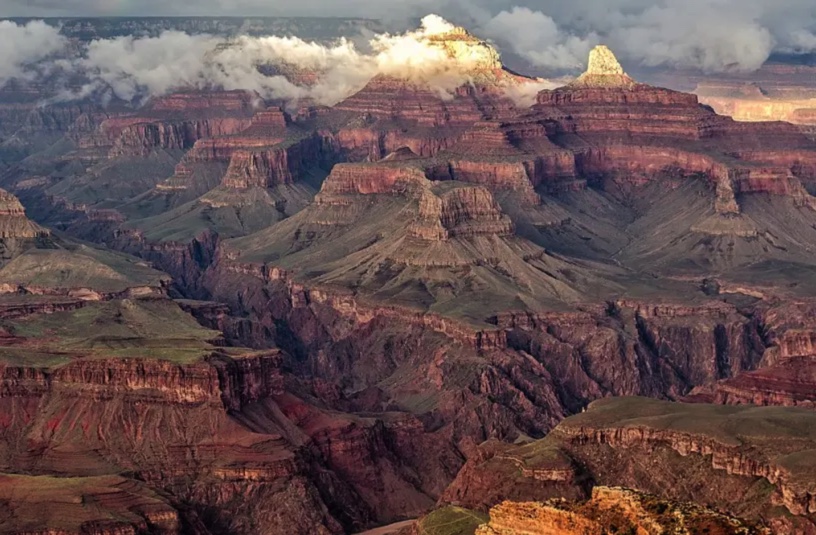 In The News
Arizona adopts IHRA definition of antisemitism
The state of Arizona voted to adopt the International Holocaust Remembrance Alliance's Working Definition of Antisemitism on Tuesday.
The Arizona Holocaust education bill was supposed to be passed a year ago, after years in the works, but it was stalled by Arizona State Sen. Paul Boyer since it did not include the IHRA definition for antisemitism.
"Passing the bill without the IHRA definition would leave our legislative intent unfulfilled and vulnerable to exploitation," he said a year ago, according to the local Arizona Jewish News.
"Including the IHRA language threatens the bill's bipartisan support and further delays something that has been 'agonizingly close for three years,'" the Jewish News quoted Arizona House Rep. Alma Hernandez, who first introduced the bill in January 2020, in April 2021.
Arizona's move to adopt the IHRA definition of antisemitism followed that of Ohio State University by a few days. In Executive Order 2022-06D, called "Defining and Combating Antisemitism," Ohio Gov. Mike DeWine encouraged "all federal and local governments and governmental agencies and entities to adopt it as well. Jews continue to be a targeted minority in the United States and are, according to FBI statistics and other reporting, consistently the most likely of all religious groups to be victimized by incidents of hate, and such incidents are increasing at an alarming rate."
Read More: The Jerusalem Post