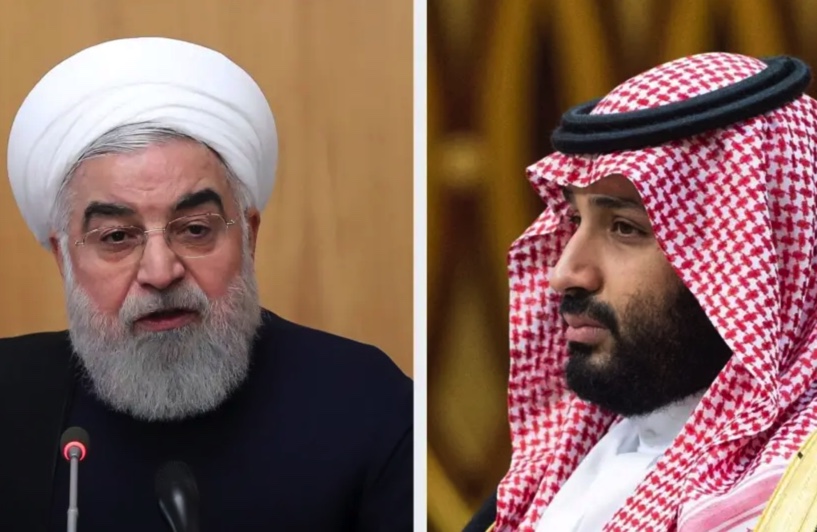 In The News
Are Saudi Arabia and Iran on the road to reconciliation?
Saudi Arabia and Iran reportedly are on the path to reconciliation after years of tense relations.
Iraq has been hosting a series of meetings between officials on both sides aimed at easing tensions after a five-year rift, and expectations are high that a public announcement of a normalization agreement could come soon.
A fourth round of negotiations between the two Middle East arch-rivals took place in late September.
Professor Mohammad Marandi, head of the American Studies Department at Tehran University, told The Media Line that he doesn't believe that Iran sees Saudi Arabia as a rival, but rather as part of the western bloc.
"Iran's rival is the United States, and Iran's issue with Saudi Arabia is the war in Yemen; other than that Iran doesn't have any problem with Saudi Arabia," he said.