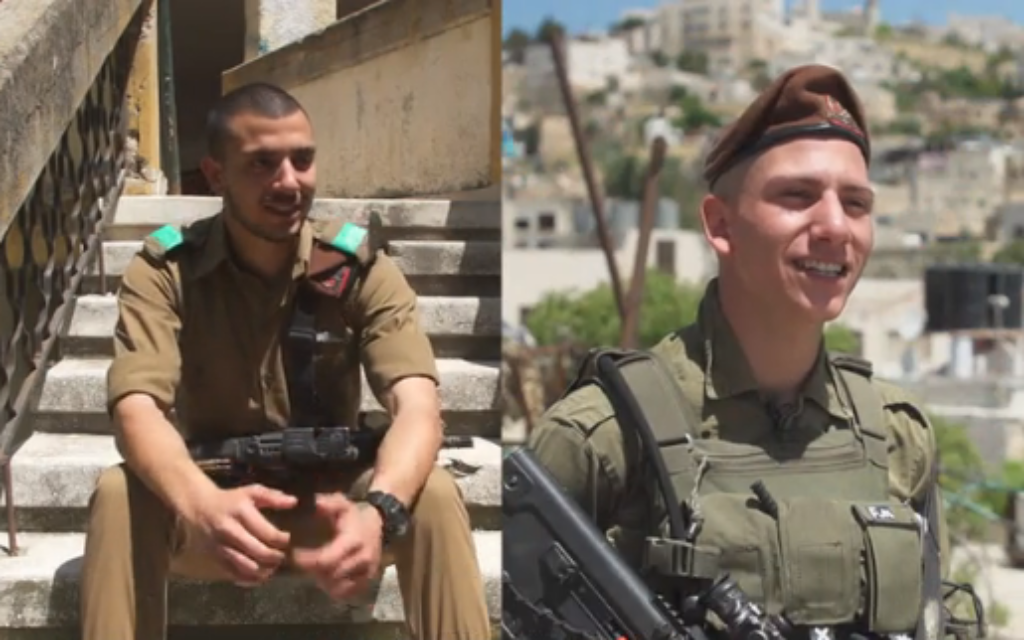 Israel Defense Force (IDF)
Arab Muslim twins from East Jerusalem go from delinquents to Israeli soldiers
Only a few years ago, Fares and Firas Muhammad, Muslim Arab twins from East Jerusalem, had juvenile rap sheets and seemed destined for a life of petty crime and delinquency.
Today both are star members of the Israel Defense Forces' storied Golani Brigade, and Fares is now training to become a squad commander.
The two brothers' incredible story was shared on Channel 12 Friday night, chronicling their rise from teen malcontents to proud and highly regarded troopers in Israel's combat forces.
The boys' parents divorced when they were two years old and their father has been out of the picture since. As young children they were at one point in a Jewish preschool. When they were 10, their mother escaped with them from her abusive second husband and entered a battered women's shelter. The two then moved between boarding schools and spent much of their childhoods on the streets of Haifa.
"There were lots of run-ins with police… lots of violence," Fares said. "I got into trouble with friends, we brawled a lot. Stole a lot. The crime world had an appeal for me. I don't know. I liked the action there, that moment when you're in the thrill of doing something forbidden."
Read More: Times of Israel