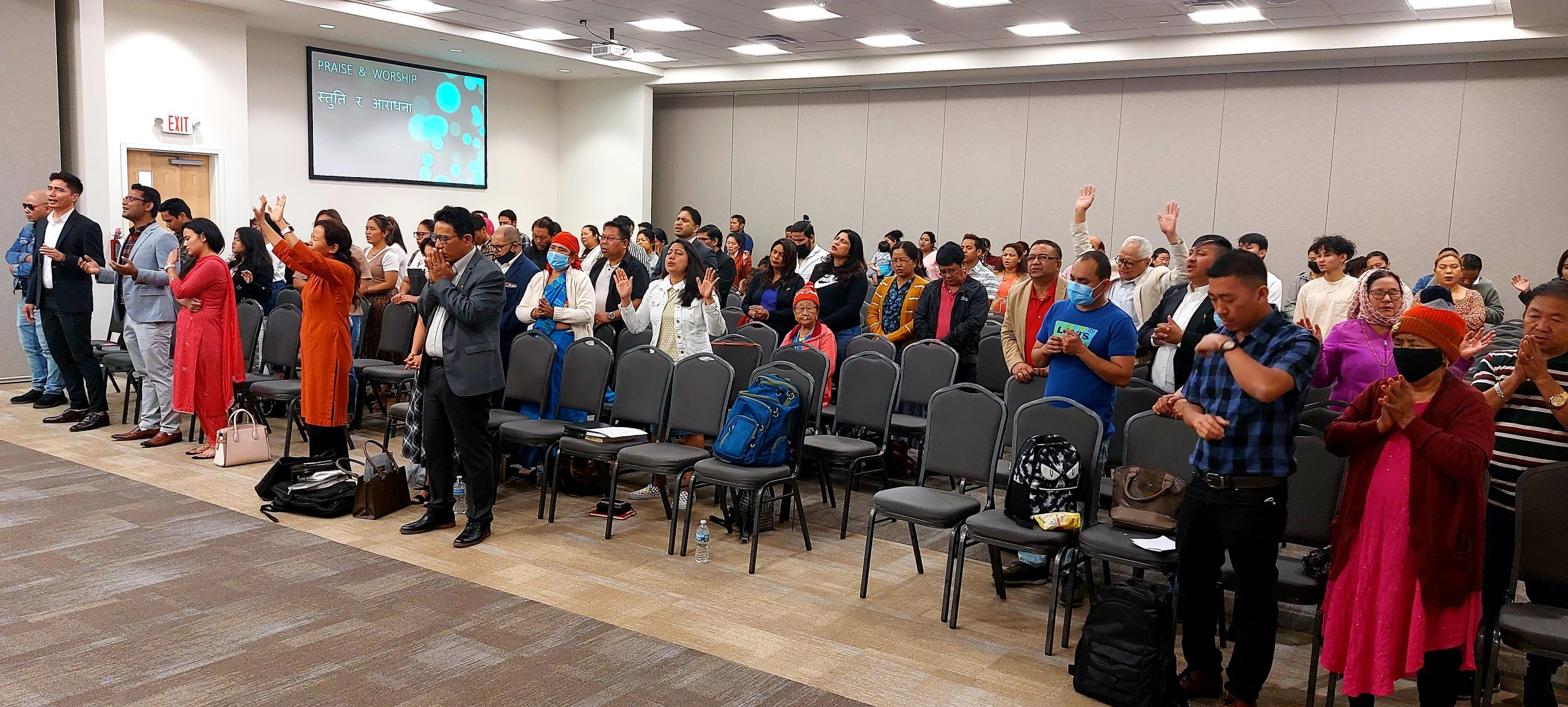 Event Recaps
April 24 – Why Israel – Reynoldsburg, OH
The Event was organized by Pr. Norbu Tamang, who's is one the Bhutanese pastors who went to Israel with us in February. The CUFI message went to his church for the first time. The message was received very well and most of the church members signed up for the Israel Pledge cards.
The church leaders took a special time to pray Israel and for CUFI and the leadership team. Some young college students took the college scholarship information and wanted to join us in DC. The church is considering taking its members to the DC summit especially the colleges students.
Personally, I love the moment and the picture of the CUFI poster (attached here in this recap). This picture shows the pastor praying for the children of the church before they were sent to their Sunday school lessons. This picture is indeed a reminder of why CUFI is doing what's for the next generation to stand up for Israel. CUFI is here to stay. All glory goes to GOD!