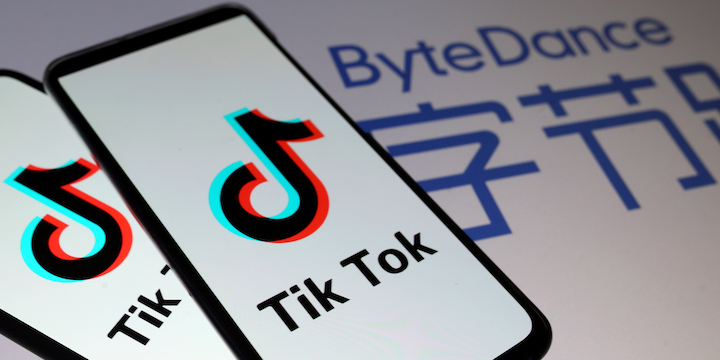 Antisemitism Up Over 900 Percent on Social Media Giant TikTok, Finds University of Haifa Study
Antisemitic activity on the hugely popular social media app TikTok has skyrocketed over the past year, a new study by the University of Haifa revealed.
TikTok has 1.2 billion users and is used predominantly by young people, with over 41% of users between the ages of 16 and 21. At the same time, the enormous number of users and minimal content moderation has helped lead to a proliferation antisemitic, racist, extremist, and neo-Nazi activity.
The Haifa study found that problem is getting steadily worse, with a shocking 912% increase in antisemitic content over the past year.
This included a 41% increase in antisemitic posts and a 1375% increase in usernames with antisemitic connotations — such as @holocaustwasgood or @eviljews.
Antisemitic content found by the study included videos of users giving the Nazi salute; stereotypical images of Jews; Holocaust denial or minimization; and texts like "I have a solution, a final solution."
Read More: Algemeiner