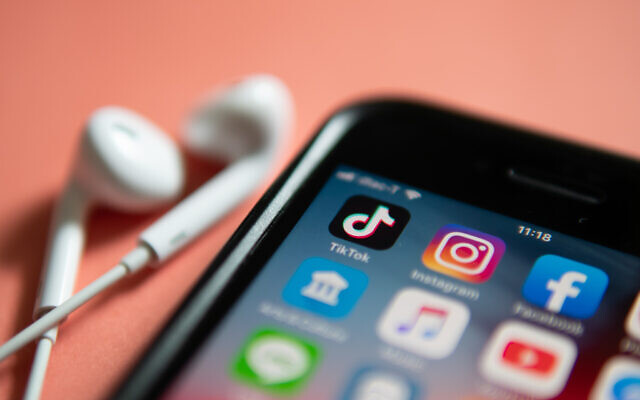 In The News
Antisemitism is reaching 'younger audiences' via social media, new study shows
Antisemitism is being repackaged and disseminated to a younger generation of social media users through platforms like Instagram and TikTok, according to an analysis published on Wednesday.
Antisemitic tropes are "rife across every social media platform," but companies are failing to act, UK group Hope Not Hate, Germany's Amadeu Antonio Foundation and the Expo Foundation in Sweden said.
Hate speech remains more prolific and extreme on sites such as Parler and 4chan, but is being introduced to young users on mainstream platforms, the groups said in a joint report.
On Instagram, where almost 70% of global users are aged 13 to 34, there are "millions" of results for hashtags relating to antisemitism, the research found. On TikTok, where 69% of users are aged 16 to 24, it said a collection of three hashtags linked to antisemitism were viewed more than 25 million times in six months.
Read More: Times of Israel