Antisemitism
Antisemitism in the West is out in the open, not hiding in plain sight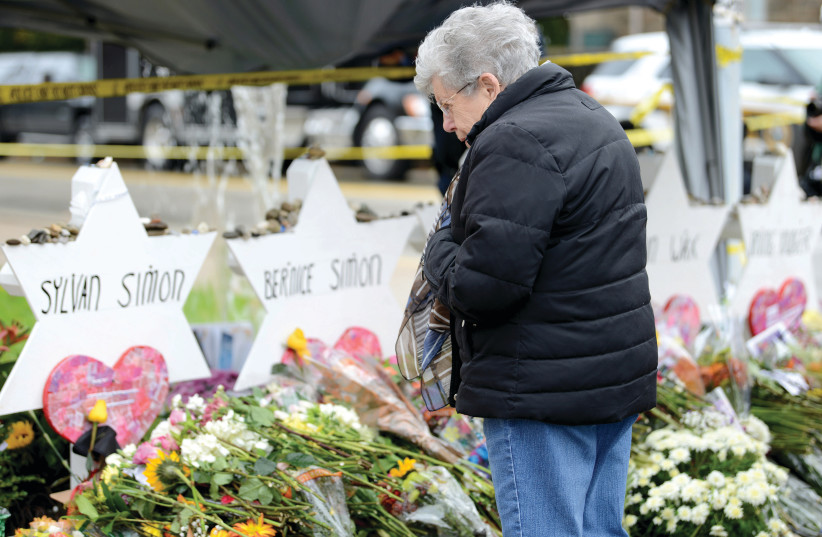 For several years, Christians United for Israel (CUFI) has been deeply concerned that antisemitism was hiding in plain sight in the US and Europe. We've worked to sound the alarm and advance policies in Washington that combat this abomination. But in recent months we have seen that those Westerners who hate Jews no longer feel the need to hide.
The antisemitism that once hid behind a fig leaf of anti-Israel sentiment has largely shed this pretense. Antisemites are now comfortable being open about their hatred. And they are acting on it in the most horrific and violent ways. They are no longer hiding. They are here and their mask has been discarded.
In just a few short years, antisemitism went from taboo to chic. On college campuses across the country hatred for both the Jewish state and the Jewish people is not simply accepted, it is often expected from those who seek to don the post-patriotic and post-religious cap and gown. Likewise, antisemites from the fringe Right and Left have found favor and followings across the West – from small communities to the halls of Congress.
Read more: The Jerusalem Post