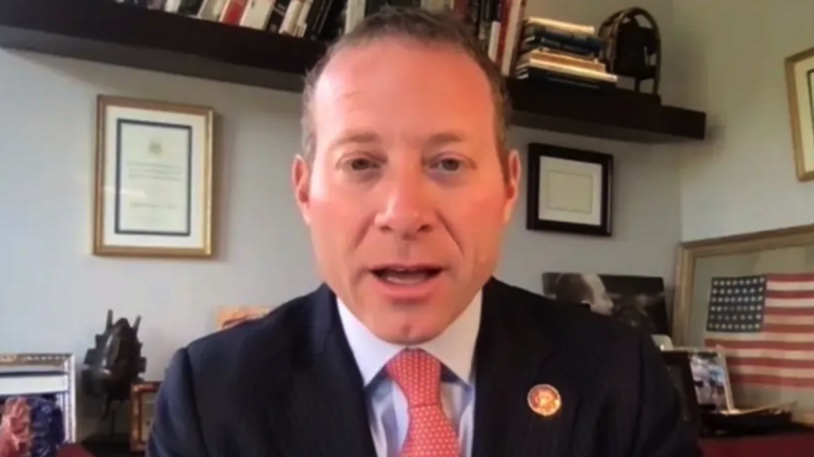 In The News
Antisemitic slurs hurled at US Rep. Josh Gottheimer during NJ event
Democratic US Rep. Josh Gottheimer (New Jersey, 5th District) said hecklers shouted "Jew" and other antisemitic slurs at him as he and Commerce Secretary Gina Raimondo descended to Bergen County, New Jersey to promote the Biden administration's "Build Back Better" infrastructure bill last September, Gottheimer said in a speech at Rutgers University in New Jersey.
In a September 20th speech, the pair were met by roughly 100 hecklers – most of whom, Gottheimer claimed, came from the local chapter of the Working Families Party (WFP) – in Glen Rock, NJ. According to Gottheimer, who spoke about the incident for the first time on December 13th in a speech addressed to the President of Rutgers University in New Jersey, "They were going from store to store protesting and as we were going into the bakery someone from the crowd derisively screamed 'Jew."
"Not long ago, I held an event in my district to talk about the benefits of the bipartisan federal infrastructure bill, only to have members of the Working Families Party disrupt the event by screaming 'Jew' at me. What has our country come to?" Gottheimer said in his December speech.