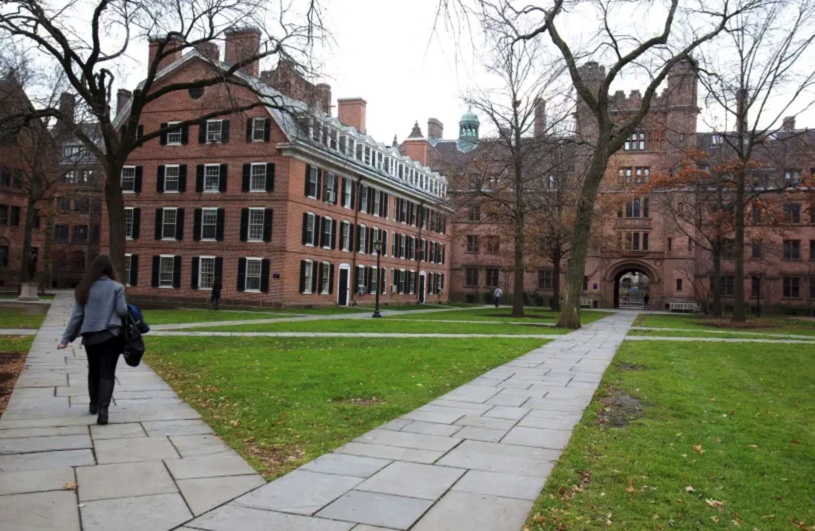 In The News
Antisemitic, racist graffiti scrawled on Yale campus
Antisemitic and racist graffiti was found scrawled on a building under construction on the Yale University campus on two occasions in the past month, campus police announced on Tuesday.
On September 20, construction workers working on the Kline Biology Tower found antisemitic and racist graffiti that was spray-painted inside the building and on vandalized construction materials.
The Yale Police Department opened an investigation, increased security measures, installed additional security cameras and fortified the fencing around the site.
Later, on October 2, the cameras recorded a number of young adults jumping the fence and vandalizing the building, while spray-painting antisemitic and racist graffiti in the building.