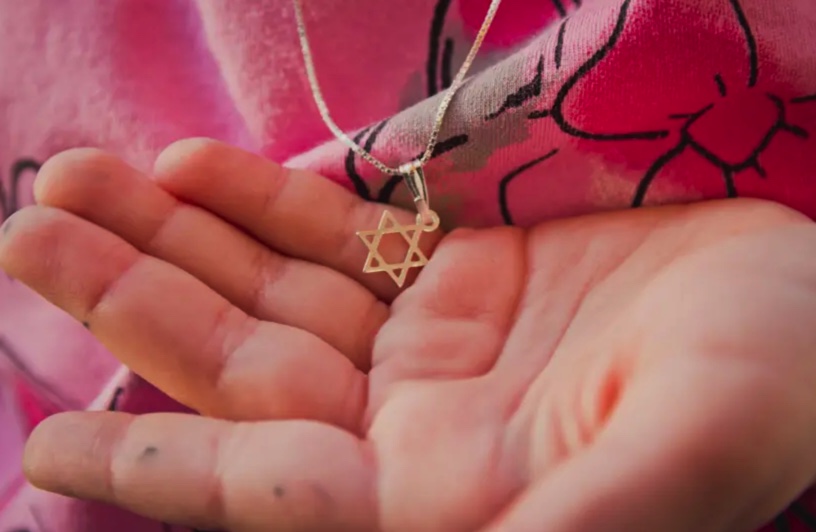 In The News
Antisemitic incidents spike by 34%, break US records in 2021 – ADL
The Anti-Defamation League (ADL) Center on Extremism released its annual audit of antisemitic attacks on Tuesday, indicating a record number of antisemitic attacks in 2021 since the organization started to track incidents of antisemitic harassment, vandalism and assault in the United States in 1979.
ADL tabulated 2,717 antisemitic incidents throughout the United States in 2021. "This is a 34% increase from the 2,026 incidents tabulated in 2020 and the highest number on record," the organization noted.
Most of the incidents – 1,776- were cases of harassment. ADL indicated that the number represents a 43% increase from 1,242 in 2020. The second most common incidents were cases of vandalism – 853 overall.
An alarming uptick of 167% was also recorded in the number of antisemitic assaults – 88 in 2021 compared to 33 in 2020. According to the ADL, these incidents involved 131 victims, and none of the assaults were deadly.
"Of the physical assaults against Jewish individuals, the vast majority (77 of 88) were perpetrated without the use of a deadly weapon," the report reads.
Read More: The Jerusalem Post