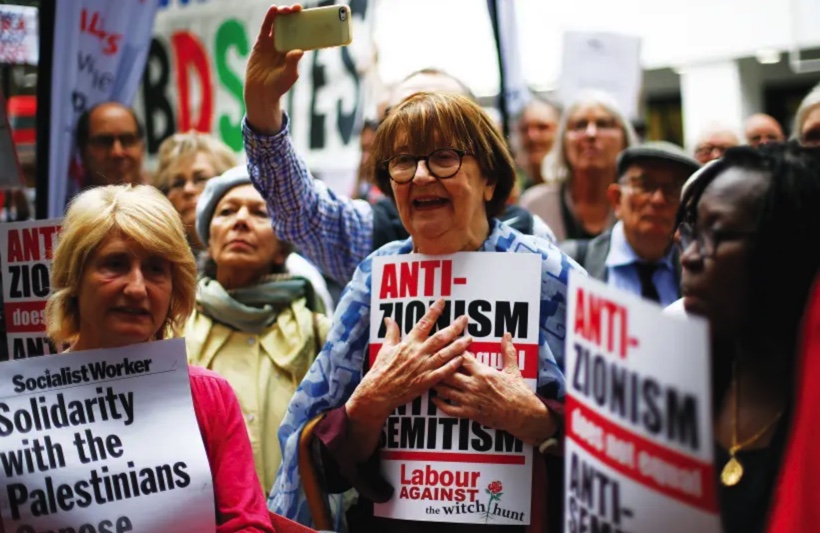 In The News
Antisemitic incidents on UK university campuses at record high
The number of reported 
antisemitic incidents
 on UK university campuses spiked significantly this academic year, with an increase of 59% over the previous year's figures.
The Community Security Trust (CST), which monitors and works to combat antisemitism in the UK, recorded 111 university-related antisemitic incidents, compared with 70 in the 2019-2020 academic year.
This figure represents a record high for antisemitic incidents on university campuses since the CST began tracking this specific number in 2002.
The organization attributed the increase to the massive wave of antisemitic incidents recorded during and in the wake of Israel's war with Hamas in May.
The CST noted that 64 of the 111 university-related incidents recorded in 2020-2021 took place that month.