Antisemitism
Anti-Semitic tweets lead to CNN employee's resignation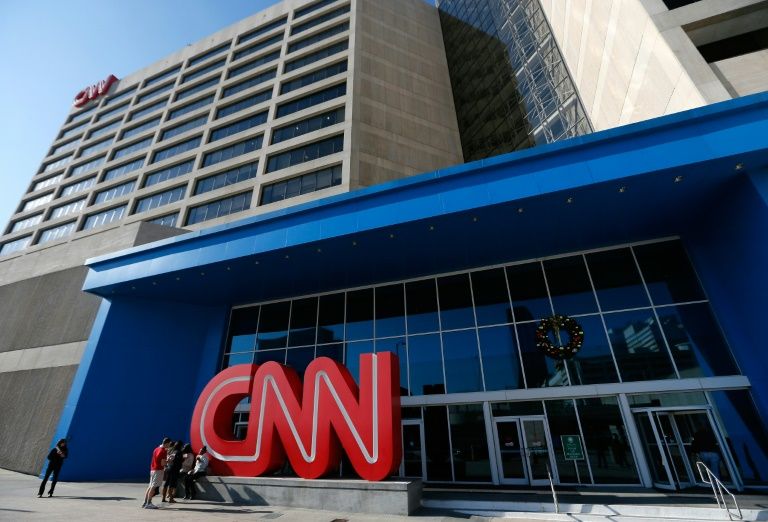 Mohammed Elshamy, 25, said he resigned from the American broadcast network on Thursday
An Egyptian photo editor resigned from CNN this week after it surfaced that he authored a number of anti-Semitic messages uploaded to social media.
Mohammed Elshamy, 25, said he resigned from the American broadcast network on Thursday after an employee of Israel's Government Press Office discovered tweets from 2011 exhibiting anti-Semitic sentiments and support for terrorist attacks against Jewish Israelis.
"More than 4 jewish pigs killed in #Jerusalem today by the Palestinian bomb explode. #Israel #Gaza," Elshamy tweeted following a terror attack, which left one student dead and severely injured a 14-year-old Israeli girl.
Elshamy, who began working for CNN at their main headquarters in Atlanta in January, also tweeted: "Despite everything happening now in Egypt, I'm proud of the army generation that liberated us from the zionist pigs @ 6 october 1973 #israel."
The tweet is in reference to the last war fought between Egypt and Israel. The two countries would formally sign a peace treaty just six years later.
In response, CNN spokesman Matt Dornic said in a statement that "The network has accepted the resignation of a photo editor, who joined CNN earlier this year, after anti-Semitic statements he'd made in 2011 came to light."
"CNN is committed to maintaining a workplace in which every employee feels safe, secure and free from discrimination regardless of race, gender, sexual orientation or religion," the statement added.
Read more: i24 News