Antisemitism
Anti-Semitic incidents in New York almost double in 2018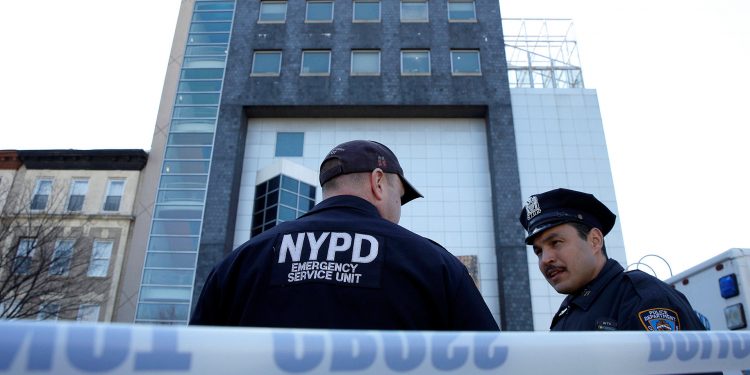 Hate crimes in New York City have increased by 64% in 2019 largely because of a spike in the number of anti-Semitic incidents, city officials reported Tuesday.
The New York Police Department handled 184 hate crimes from January 1 through June 2 – up from 112 in 2018 – despite the overall drop in crime in the city during that period, NBC News reported on Tuesday.
The figures show that 110 of the 184 incidents were against Jews or Jewish institutions, compared to only 58 in the same period in 2018.
Anti-Defamation League National Director Jonathan Greenblatt tweeted earlier this week that the report's findings were "troubling" in light of New York being "one of the country's most diverse cities."
Read More: Israel Hayom