Anti Semitism
Anti-Semitic fliers found in Montana on Rosh Hashanah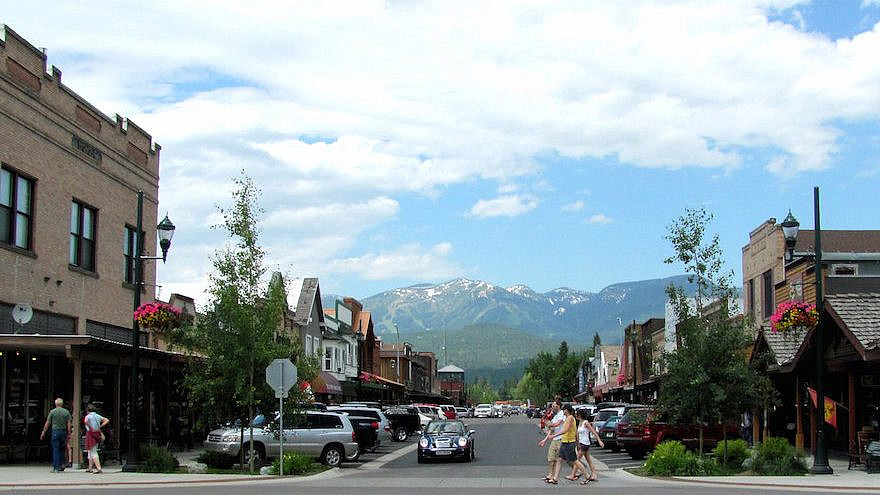 (October 3, 2019 / JNS) Anti-Semitic fliers circulated around Whitefish, Mont., on Monday, the first day of Rosh Hashanah, as part of a continuing trend that has been happening there for years.
The literature included code words like the number "88," which stands for "Heil Hitler," as "h" is the eighth alphabetical letter; and "14 Words," referring to a 14-word statement promoting white supremacy that was coined by white nationalist David Lane, who is named on the flier, according to the Montana Human Rights Network.
The network's co-director, Rachel Carroll Rivas, said in a statement, "The hate literature was not only offensive in relation to the Jewish holiday, but it is concerning as there is a recorded rise and mainstreaming of anti-Semitism in the United States, including the troll storm perpetrated from outside the community onto the Jewish people of Whitefish just two-and-a-half years ago."
Over the weekend, similar fliers appeared in Helena, the capital of Montana.
"In the week before the Jewish New Year, it is unfortunate to see an attempt to intimidate our Jewish Montanans and sow bias with anonymous leaflets attacking Israel," said Rabbi Laurie Franklin of Missoula's Har Shalom in a statement. "Let's not be fooled: This is not a dialogue about policy; these are tactics to divide us from each other and sow fear. All of us should reject this action as cowardly and destructive to community. Let's affirm the right of all Montanans to live in safety and in an environment of mutual acceptance and appreciation."
Read more: Jewish News Syndicate