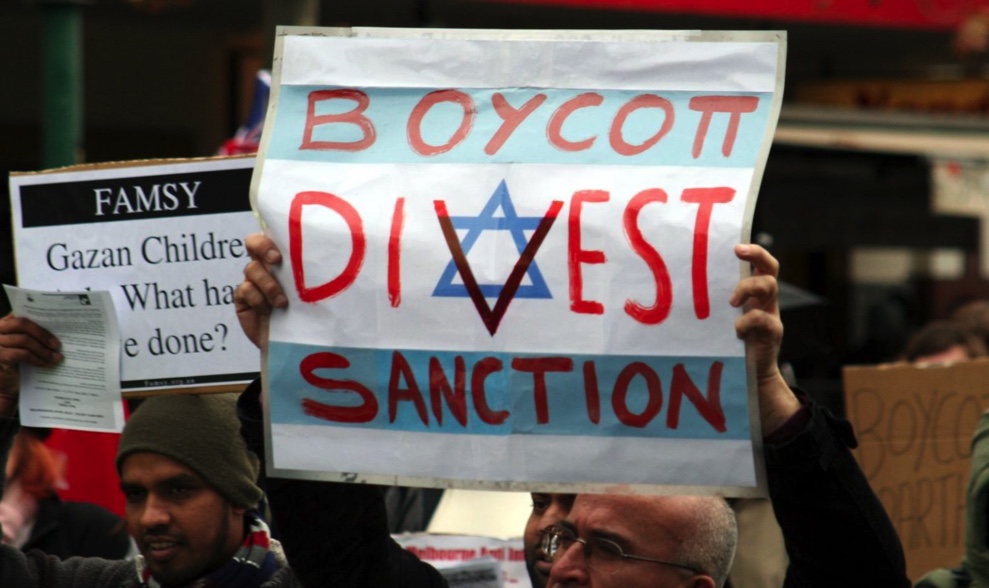 In The News
Anti-Semites Lose: Federal Court Upholds Arkansas Anti-BDS Law
An Arkansas law that bars state contractors from engaging in Israel boycotts was upheld Wednesday by a U.S. appeals court, dealing a major setback to supporters of the anti-Semitic Boycott, Divestment, and Sanctions (BDS) movement.
Arkansas's anti-BDS law—which bars state contractors from waging economic warfare on Israel—"does not violate the First Amendment," the court concluded, rejecting arguments from activists that banning state contractors from engaging in Israel boycotts violates their free speech rights.
BDS supporters across America have tried to frame the debate as a free speech issue. The Arkansas decision sets a precedent that these arguments are bunk because economic boycotts are not speech and provides legal standing to other states that have also passed anti-BDS measures into law. Israel's enemies will now have a much harder time fighting against this type of state legislation.
The Arkansas law, like many others across the nation, prohibits any entity that contracts with the state from engaging in Israel boycotts. The state was first sued over the law in 2017 by the Arkansas Times, which claimed the statute is unconstitutional and violates the First Amendment by restricting protected speech.
"The district court dismissed the suit, holding that economic boycotts do not implicate the First Amendment because they are neither speech nor expressive conduct," according to the ruling. The appeals court affirmed the district court's finding.
Read More: The Washington Free Beacon