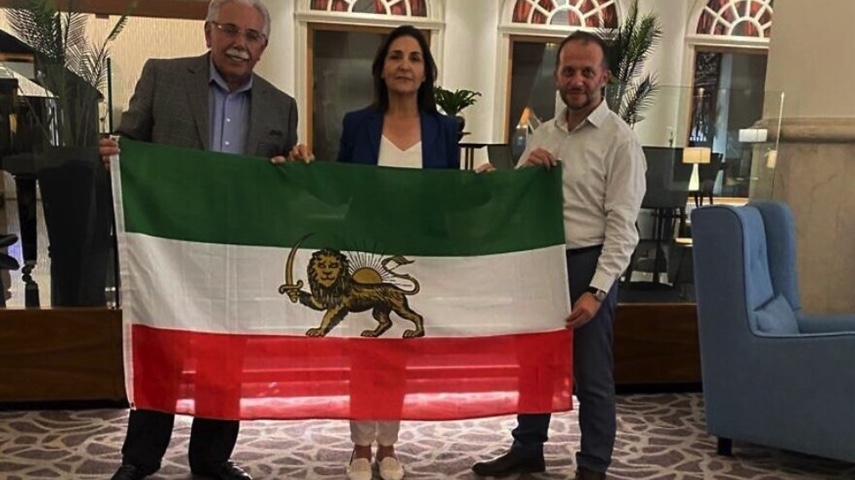 In The News
Anti-regime Iranian activists visit Israel to garner support and spread awareness
As European and American negotiating teams continue to convene in Vienna in an attempt to sign a new nuclear deal with Iran, the Iranian people have taken to the streets to protest the rising cost of living. Food and gasoline prices have risen, and clean water is scarce.
Unemployment is high, and prices of goods have skyrocketed. Western media outlets will have readers believe that Iran's economy is tanking due to United States-led sanctions only, but there is more to the story; in fact, one group of Iranian-born activists is on a mission to ensure it is heard.
Last month, the Shoshana Mission—a delegation of Iranian-born academics, lawyers, journalists and activists living in the United States, the United Kingdom and Germany—visited Israel for 10 days to create awareness for their cause, which is to topple the Iranian regime and ensure a free, democratic and secular Iran.
The delegation held formal meetings with senior Israeli officials and civil society leaders. Among others, they met with Alex Selsky of the Israeli Victory Project, expressing support for its goal to resolve the Israel-Arab conflict by convincing Palestinians that the Jewish state is here to stay.
Read More: JNS