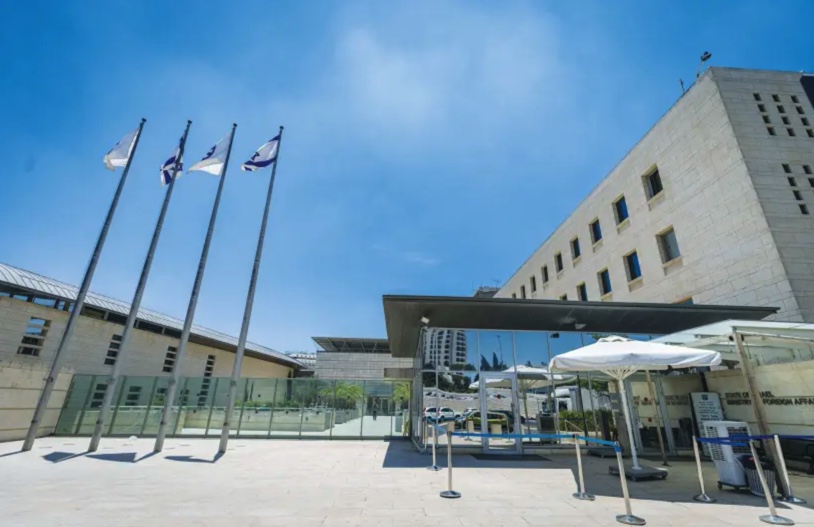 Antisemitism
In The News
Anti-Israel delegitimization effort is a national security issue – opinion
The announcement this week of the launch of the Voices of Israel initiative by Israel's Foreign Ministry contains a vital public acknowledgment, via official government policy, that the global delegitimization campaign directed against Israel is, in fact, a "national security issue."
This is a paradigm shift from simply labeling it a political or diplomatic threat. A "national security issue" means it is an existential threat in the same way as the military threats are. Taken to its logical conclusion, the implication is that the Israeli government would need to invest comparable financial and human resources to the military threat.
A step in the right direction for Israel
Voices of Israel is a vital step in the right direction. But this is only a start. More needs to be done. If the international delegitimization campaign truly is a national security threat, then, to counter it, the Israeli government needs to invest more than just the NIS 100m. over four years (matched by global funders) that it has allocated for this project. Working with partners on the ground is a valuable idea, but this innovative thinking needs to be expanded to many other facets of Israeli policy and planning.
Read More: The Jerusalem Post