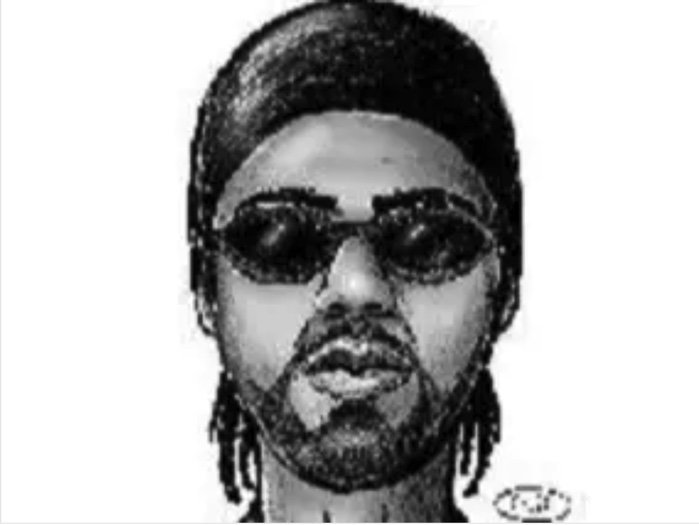 Antisemitism
In The News
Anti-Hasidic Hate Crime Suspect Sought For Queens Plaza Attack: NYPD
LONG ISLAND CITY, NY — A man, 37, was the victim of a hate crime on a southbound E-train at Queens Plaza last Tuesday, said the NYPD.
While onboard the E-train, an individual, unprovoked, punched the 37-year-old and made anti-Hasidic remarks, authorities reported.
The victim had a cut on his lip and was taken to Cornell Hospital in stable condition, said police.
Police are unaware of where the suspect fled, but are on the lookout for a man in his 30s with a dark complexion, who is approximately 5 feet 7 inches, of medium build and has black hair in braids, according to the NYPD.
He was last seen carrying a black fanny pack across his chest while wearing a white tank top, light colored shorts, white and gray sneakers and a black baseball cap, said authorities.
Read More: Patch