Syria
Anti-aircraft missiles fired at Israel's Hermon, fall inside Syria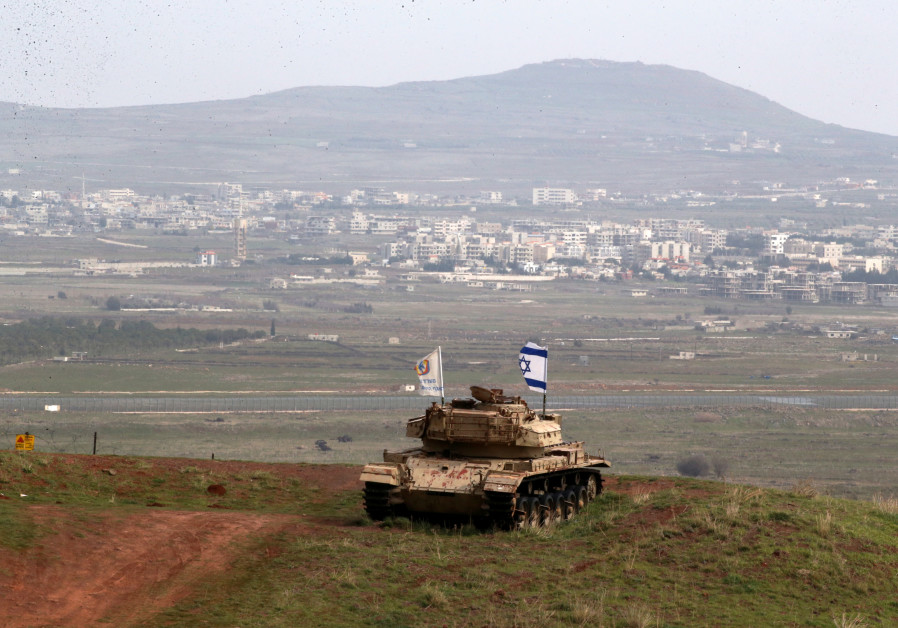 Several anti-aircraft missiles were fired toward Mount Hermon from Syria on Thursday, the second such incident in under a week.
"IDF radars identified a number of anti-aircraft missiles fired from Syria," the IDF Spokesperson's Unit told The Jerusalem Post, adding that none fell in Israeli territory or posed a threat.
The incident came just days after five Syrian soldiers were killed in an alleged Israeli attack on the T4 airbase in the eastern Homs province on Sunday night, a day after a limited clash between Israel and Syria.
According to an assessment by ImageSat International (ISI), the strike on T4 likely took out an advanced weapons system that had been delivered from Iran a day earlier "probably related to UAVs and possibly including a transportable ground control structure."
On Saturday, two rockets were launched from Syria toward Mount Hermon, one of which landed inside Israeli territory. In response, the IAF struck several Syrian military positions in southwestern Damascus and Quneitra, killing three soldiers and injuring seven others.
The retaliatory strikes targeted two artillery batteries, a number of observation posts near the border, and an SA-2 air defense battery.
Read More: The Jerusalem Post