Archeology
Ancient 'royal estate' that served biblical kings unearthed in Israel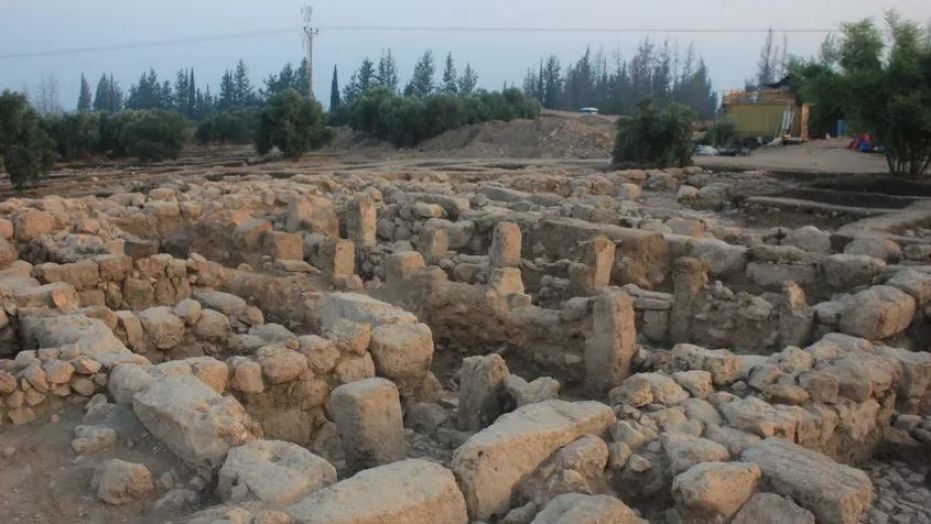 Archaeologists uncovered a gigantic complex in northern Israel that they think once served as a rural estate for ancient kings of biblical fame.
The stunning building is in Horvat Tevet, an ancient site just outside modern-day Afula. About 2,900 years ago, archaeologists say, the structure served as a key place for Israelite officials to collect and redistribute agricultural produce from the region.
"When you go inside the main building at Horvat Tevet, you are standing in the best-preserved building of the House of Omri ever found in Israel," Omer Sergi, a Tel Aviv University archaeologist who co-directs the research of the site, told Haaretz.
Read More: Fox News