In The News
Ancient Biblical era temple discovered in Israel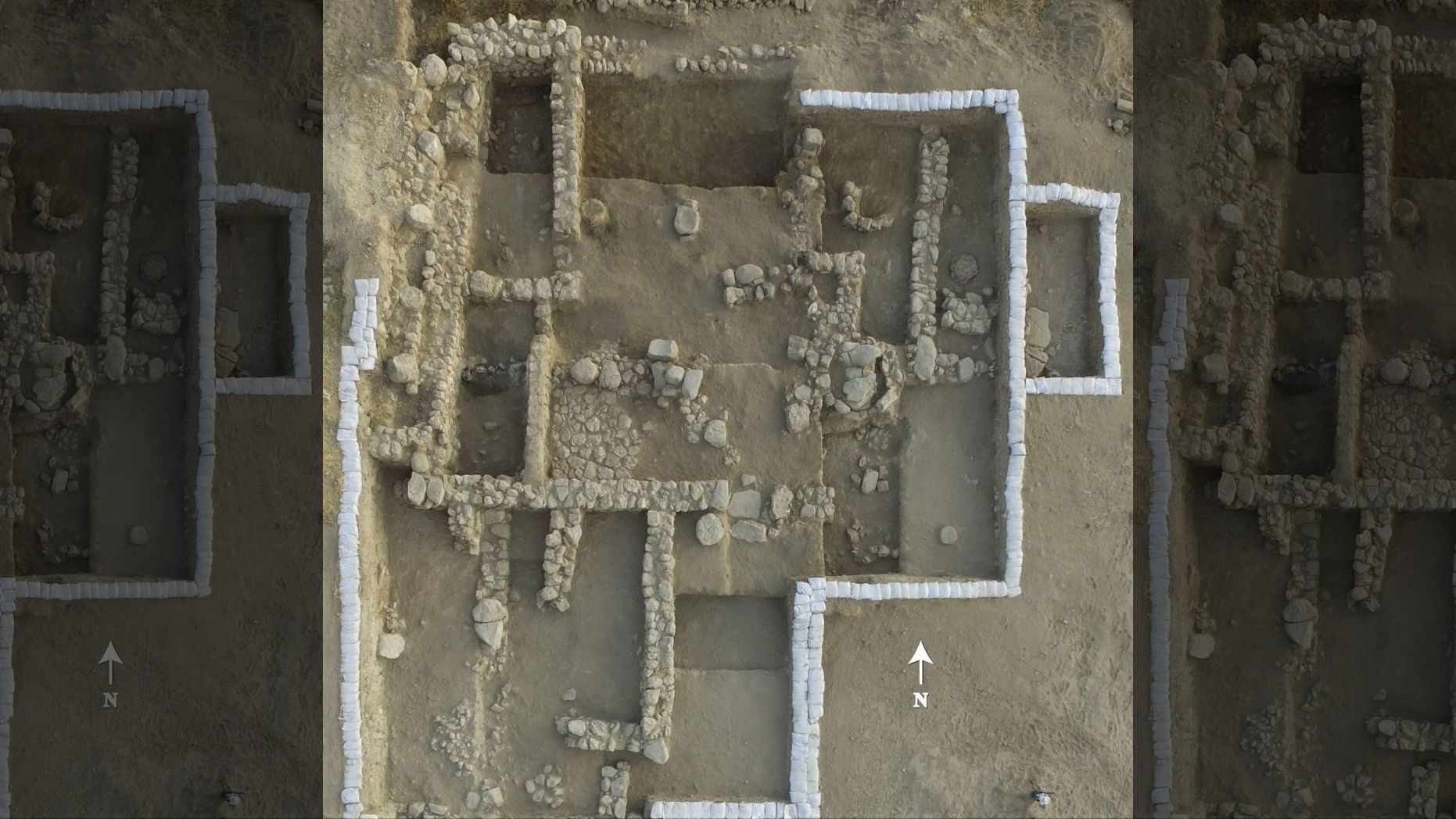 An international team of archaeologists has uncovered an ancient Biblical era temple in Israel.
The ruins of the Canaanite temple were discovered within a large Bronze Age settlement in what is now National Park Tel Lachish. The temple, which dates back to the 12th century B.C., was once part of the ancient Canaanite city of Lachish.
Professor Yosef Garfinkel of the Hebrew University of Jerusalem and Professor Michael Hasel of Southern Adventist University in Tennessee led a team of researchers that uncovered the temple.
Lachish was built around 1800 B.C., destroyed and rebuilt on a number of occasions over the following centuries, according to Hebrew University.
"The settlement is mentioned in both the Bible and in various Egyptian sources and was one of the few Canaanite cities to survive into the 12th century BCE," it explained in a statement.
Read More: Fox News