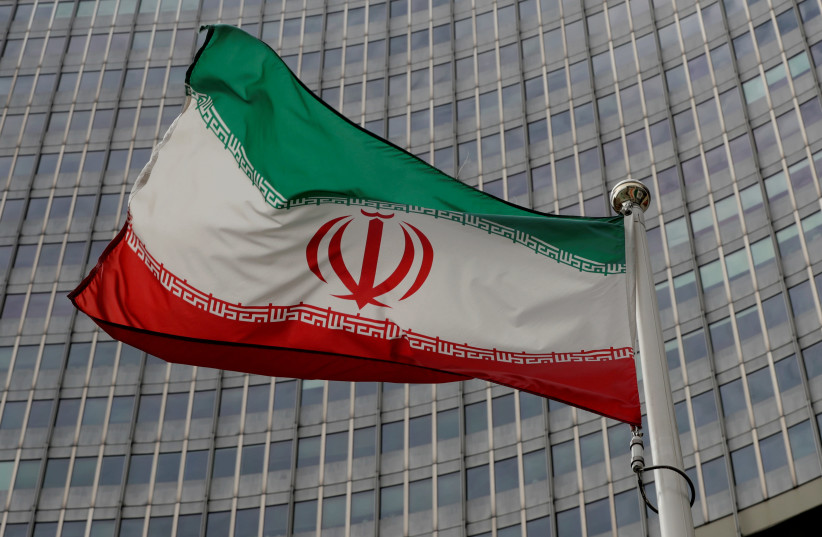 Iran
An Iran Arms Embargo by Other Means
As the United States and countries around the world struggle with getting the COVID-19 pandemic under control, decision points on other issues affecting American national interests continue to approach unabated. Despite the pandemic, the Trump administration and Congress will need to deal with near term national security challenges such as the mid-October conclusion to the international arms embargo on Iran.
The administration has rightfully continued its maximum pressure campaign with a steady stream of designations. So, too, have allies like Germany who recently joined the United Kingdom and the Netherlands as the only European countries to have designated Iranian proxy Hezbollah as a terror organization in its entirety.
These are positive steps. But the US, Europe and countries in the region are preparing for the most dangerous change in the security environment since the JCPOA itself was signed. It is possible and even probable that the fall deadline to extend the arms embargo will come and go.
The likelihood of Iranian partners Russia and China allowing the arms embargo to remain are almost nil. Russia delivered an anti-aircraft weapons system to Iran as recently as 2016, China is banking on Iran as part of its "One Belt, One Road" initiative, and the triumvirate are presently cooperating on efforts to undermine the US through disinformation and state-run propaganda.
Read More: Times of Israel