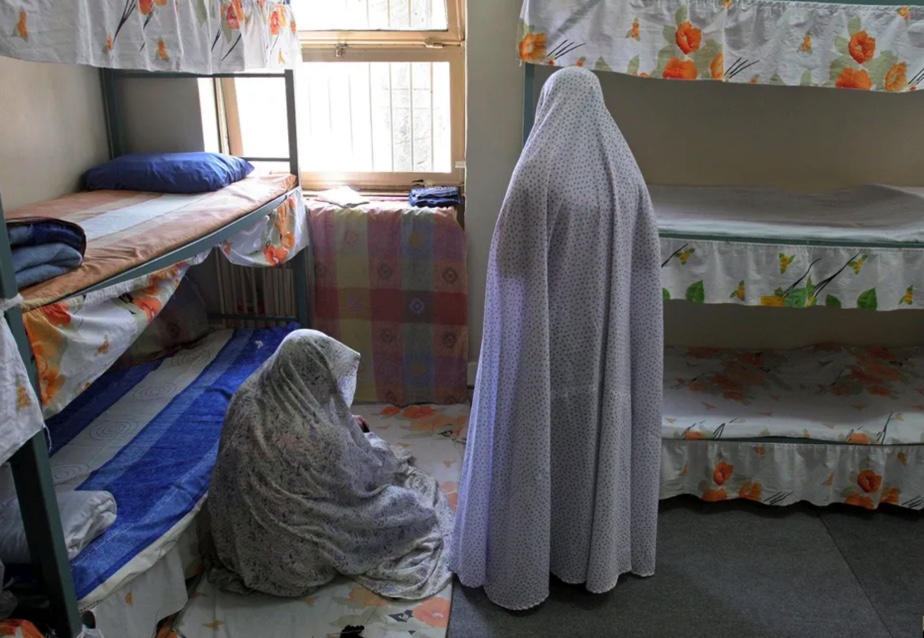 Amnesty International condemns suspected torture deaths in Iran's prisons
Amnesty International has condemned the "climate of impunity" that prevails in Iran over deaths in custody despite reports of more than 70 such cases over the past decade.
The London-based rights group critiqued Iran's lack of accountability regarding at least 72 suspected torture deaths since 2010.
The group's report follows an admission by Iran's prisons chief last month that "unacceptable behavior" had taken place at a notorious Tehran prison after videos published abroad appeared to show violence against detainees.
The footage of prison guards beating and mistreating detainees was reportedly obtained by hackers who accessed surveillance cameras at Evin prison.
Read More: i24 News