Antisemitism
American Jewish tourist beaten in Berlin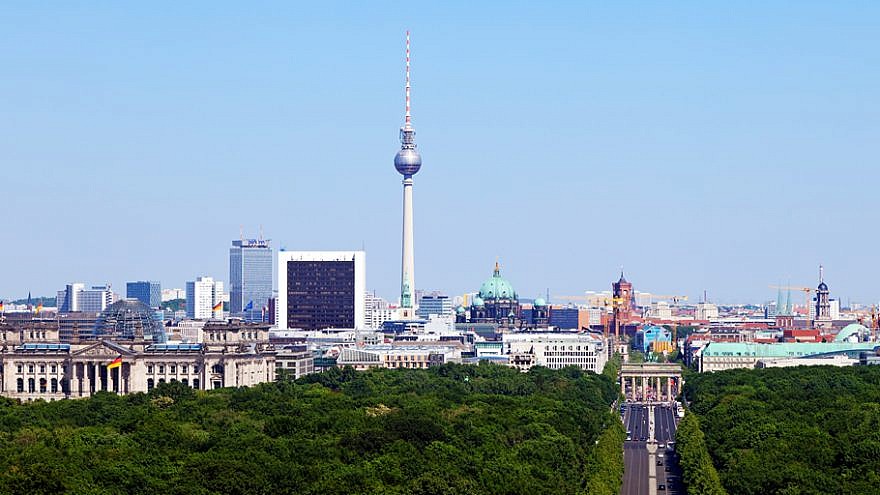 (June 19, 2019 / JNS) An American Jewish tourist was injured in an anti-Semitic assault in Berlin, police announced on Wednesday.
The unnamed 23-year-old man was in the Steglitz district when three men confronted him, according to a police statement.
"The 23-year-old suffered a hematoma on the eye due to blows in the face," said police, who added that the motive behind the attack was "his Jewish faith."
The anti-Semitic incident was the third one reported this week in Germany.
"In Berlin, an Orthodox man wearing a kipah said he was subjected to anti-Semitic slurs Sunday by men who allegedly also tried to spit on him. An Orthodox rabbi was targeted Monday night in Dusseldorf by people who hurled anti-Semitic insults at him before he escaped into a community center," reported The Times of Israel.
"In Berlin, the number of anti-Semitic incidents reported in recent months to police is about 14 percent higher than last year. One in five reported incidents has occurred in the nation's capital, where 2018 saw a total of 1,083 cases," according to The Times of Israel.
Read More: Jewish News Syndicate