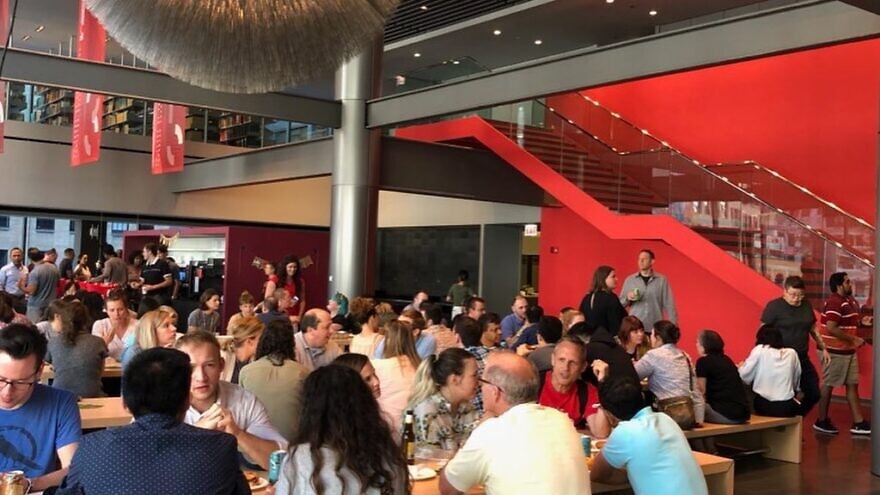 Boycott, Divestment, Sanctions (BDS)
In The News
American Jewish, pro-Israel groups continue to push for changes at Morningstar
A coalition of U.S. Jewish and pro-Israel groups is treading carefully while pursuing unfulfilled commitments from investment firm Morningstar, Inc. in the way it assigns risk ratings to companies doing business in Jewish communities beyond the Green Line.
Last Oct. 31, the Chicago-based Morningstar reached an agreement with the coalition to change the way its Sustainalytics subsidiary assesses such companies when calculating risk factors that inform its environmental, sustainability and governance (ESG) scores, which it distributes to socially-minded investors.
While the coalition met the understanding with cautious optimism, a recent letter addressed to Morningstar, coupled with independent analyses of updates to the firm's ratings, which JNS has reviewed, and answers that the firm provided to JNS, show a disconnect between the coalition's expectations and Morningstar's preferred process going forward.
Read More: JNS