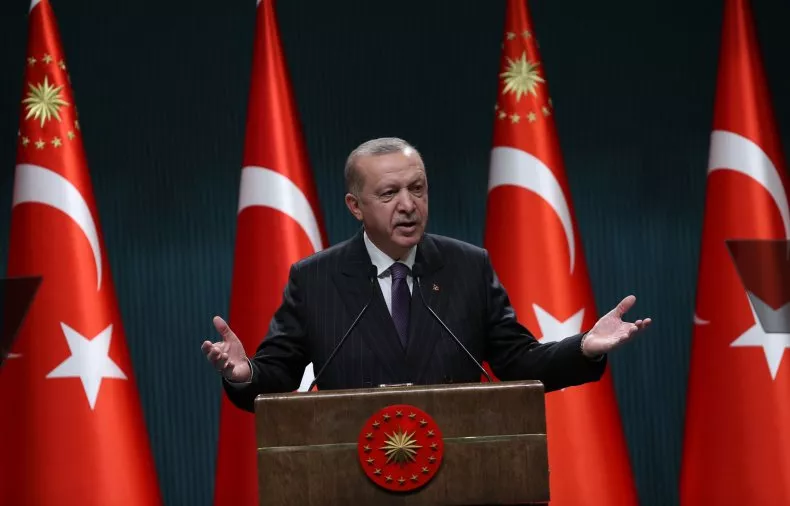 Turkey
America Needs To Take A Firm Approach To Turkey | Opinion
12/18/2020
American-Turkish relations have been in a steady decline for the better part of the last decade in large part because Turkish president Recep Tayyip Erdogan and his government have found new and creative ways to undercut the relationship. Without a major change in Turkish behavior, the relationship will only get rockier.
Ankara has not acted as is expected of a U.S. ally. Turkey, a NATO member, purchased, received and tested the Russian S-400 missile system. Erdogan supports Hamas terrorists, maintains an affinity for hostage diplomacy and helps Iran bust international sanctions. These provocations have prompted numerous Trump administration officials to say the right things, but definitive action has too often been slow to follow.
Continuing on the current path is a mistake. Definitive action against Turkey is proven to work. The Trump administration used economic pressure to win the 2018 release of pastor Andrew Brunson. Likewise, Moscow used sanctions in its dealings with Ankara after the Turks shot down a Russian fighter jet.
The White House, under the Countering America's Adversaries Through Sanctions Act (CAATSA), on December 14 issued largely expected sanctions designations of Turkey's primary defense procurement entity and its senior leadership. The symbolic weight of sanctioning a NATO member for the first time should not be understated. Initial financial estimates show that over $2 billion in contracts could be affected, accounting for 5 percent of U.S.-Turkish trade, but the chilling effect and over-compliance could have a wider impact, as we've seen in other sanctions cases.
Read More: Newsweek