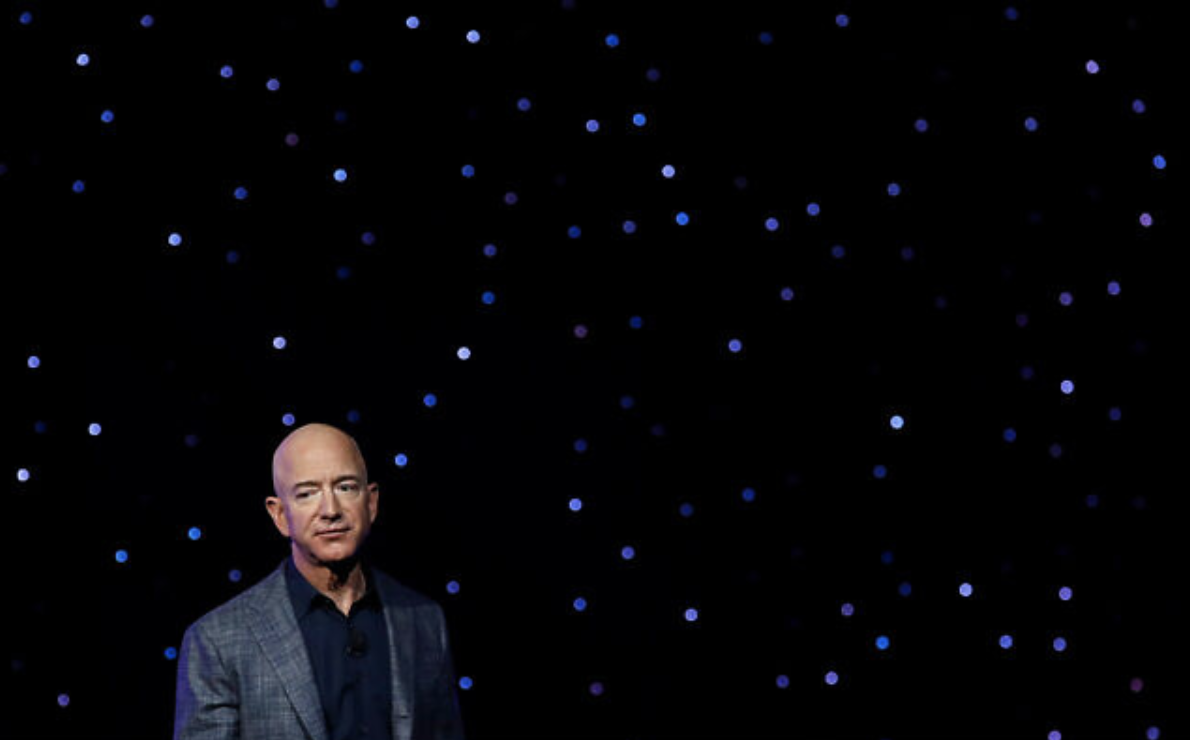 Israeli Technology
Amazon Donates $300,000 to Help Israel Buy Equipment to Fight Coronavirus
Online retail giant Amazon has donated $300,000, approximately NIS 1 million, to a US nonprofit organization to enable it to buy medical equipment and technology in Israel for healthcare professionals and patients during the COVID-19 crisis.
The donation will be made via the Israel Healthcare Foundation, an independent US-based nonprofit that seeks to improve healthcare for Israeli citizens and is the American friends' association of Clalit Health Services, Israel's largest healthcare provider.
The funds will used be for the purchase of masks, ECMO devices — used to pump and oxygenate critically ill people's blood — and other equipment to save the lives of COVID-19 patients, and to continue fighting the pandemic, the US firm said in a statement on Thursday.
"We are experiencing challenging times, like never before,, said Prof. Ehud Davidson, CEO of Clalit, in the statement. "We are working around the clock to treat COVID-19 patients, to protect our medical teams, and fight this virus. Amazon's support at this critical time will help us to continue our lifesaving work."
Read More: Times of Israel