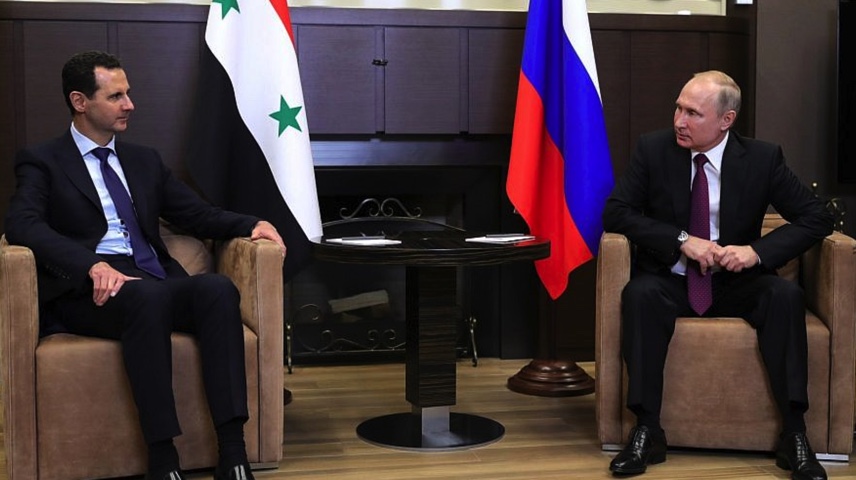 In The News
Alma Center says Moscow 'likely turned blind eye to transfer of Russian weapons to Hezbollah'
Russia has likely turned a blind eye to Syrian and Iranian transfers of Russian-made weapons to Hezbollah in Lebanon, a new report by an Israeli defense research center has assessed.
Maj. (res.) Tal Be'eri, head of the research department at the Alma Center, which published the report, told JNS on Tuesday that although both Russia and Israel share an overall interest in limiting Iran's takeover plans for Syria, that has not prevented significant tensions between Moscow and Jerusalem or rule out a future potential tactical pinpoint military clash.
When Russia wishes to transmit messages of displeasure to Jerusalem over Israel's "gray zone" campaign against Iranian targets, which Russia fears can destabilize the Syrian arena, it has, among other things, "likely turned a blind eye to the movement of advanced Russian-made weapons from Syria to Hezbollah weapons depots in Lebanon. When the Russians are unhappy over Israeli actions, they have responded in this way," said Be'eri.
Read More: JNS