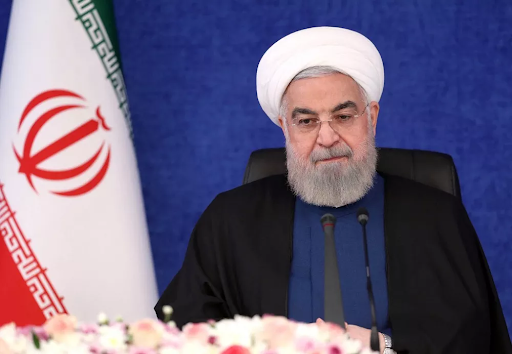 In The News
Allied nations are sounding alarms over Iran
05/05/2021
According to Swedish, German, and Dutch reports, Iran is still pursuing nuclear weapons. This comes as the Biden administration and many NATO allies are intent on restarting the Iran nuclear deal, or Joint Comprehensive Plan of Action (JCPOA), as it is formally called.
Former President Trump withdrew from the Iran nuclear deal in 2018. At the time, most of Europe criticized Washington, stating that the deal was the best way to prevent Iran from acquiring nuclear weapons.
In late January 2018, Israel's Mossad intelligence agency broke into a warehouse where Iran was storing its nuclear files after signing the JCPOA in 2015. The files clearly showed that the Iranians were intent on building nuclear weapons.
American Allies Point to Iran as a Threat
Säpo, the Swedish Security Police published its annual report last Friday. It named Iran among the greatest threats alongside Russia and China. It also specified "recruitment attempts and attempts to influence researchers in Sweden." This, according to the report, is done to "strengthen the country's economic and political status and military power."
"Iran also conducts industrial espionage, which is mainly targeted against the Swedish hi-tech industry and Swedish products, which can be used in nuclear weapons programs. Iran is investing heavy resources in this area and some of the resources are used in Sweden," the report added.