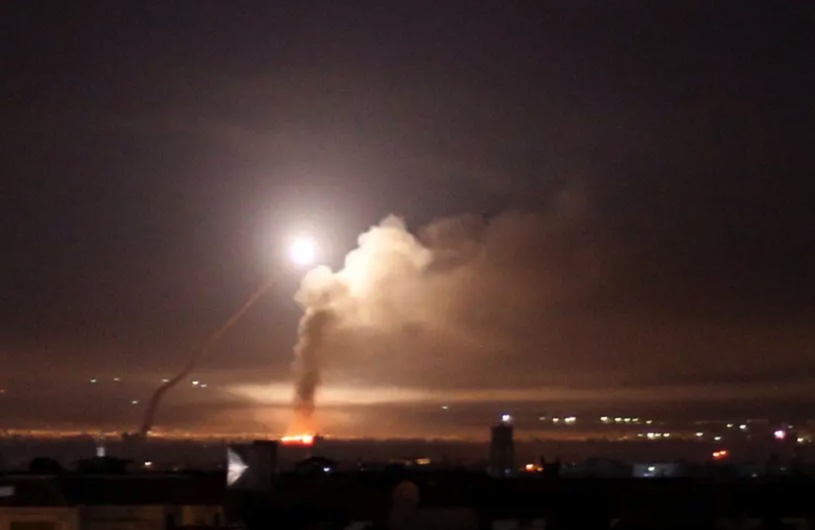 In The News
Alleged Israeli airstrike targets Iranian militia weapons depot – report
An alleged Israeli airstrike targeted a site in the Zakya area, southwest of Damascus, on Tuesday night, causing material damage, according to the Syrian state news agency SANA. Opposition-affiliated media reported that the airstrikes targeted sites belonging to Iranian militias.
The SANA report added that the airstrike was carried out from the direction of northern Israel, but, unlike in most past reports on such airstrikes, did not mention air defenses being activated.
The Syrian Capital Voice site reported on Wednesday that the airstrikes targeted Iranian militia sites in the Seventh Division in Zakya.
The sites targeted included a weapons storehouse and a gathering point for the militias. According to the report, the entire storehouse was destroyed and a fire broke out at the site. Syrian air defenses responded to the attack.