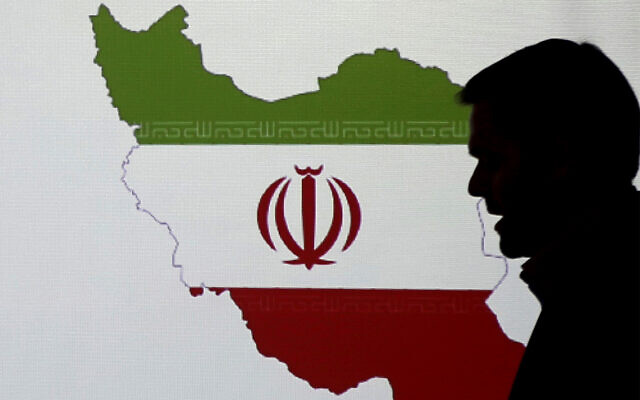 In The News
Alleged cyber commander of Iran's Revolutionary Guard named by opposition outlet
n Iranian opposition outlet on Sunday named the Islamic Revolutionary Guard Corps commander and other officials allegedly behind several cyberattacks over the past year, including the recent hack on Albania that led Tirana to sever diplomatic ties with Tehran.
According to the Saudi-sponsored Iran International, the IRGC's top cyber commander is Hamid Reza Lashgarian, an assistant professor at Imam Hossein University in Tehran.
Lashgarian was named in a Sky News report last July as head of Intelligence Group 13, a sub-group in an offensive cyber unit that tracked Western targets.
The report said Lashgarian, 61, was born in Tehran and identified the street where he lives. Lashgarian's wife, Fatima Zahra Farrokh, was also named in the report, but no details were given on her alleged role in the hacking.
Read More: Times of Israel