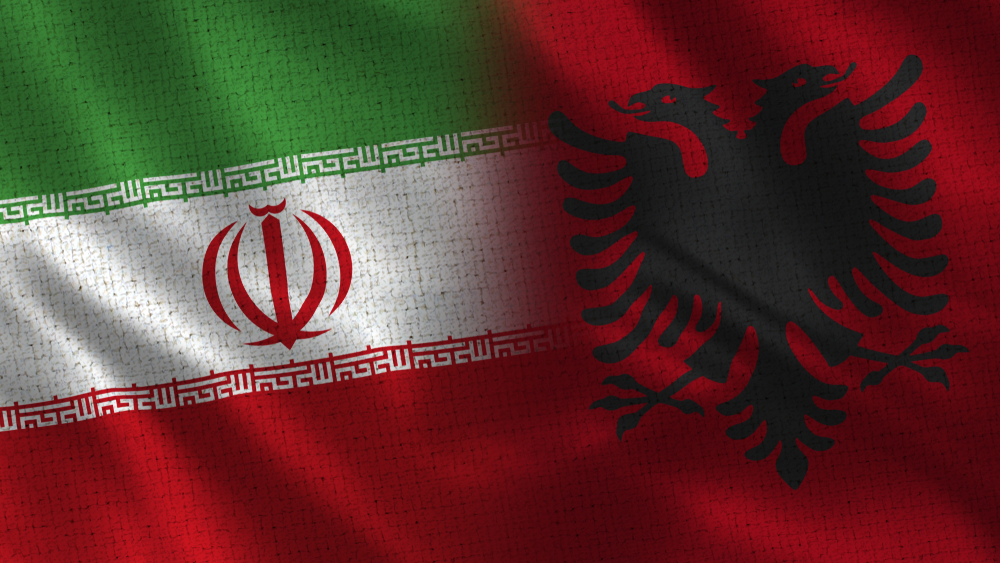 Iran
Albania expels Iranian diplomats after terror threat; Trump cheers decision
Albania has expelled two Iranian diplomats for threatening the country's security on the heels of recent terror-related arrests, drawing praise from the Trump administration as U.S. officials press European leaders to get tough on Tehran.
In a letter to Albanian Prime Minister Edi Rama, Trump said the move would send a message that Iran's "terrorist activities in Europe and around the world will have severe consequences."
Albania's foreign ministry told The Associated Press that the diplomats — including the Iranian ambassador — were expelled for "violating their diplomatic status" following talks with other countries, including Israel. Albanian media said the Iranians were suspected of illegal activities related to a World Cup qualifying match between Albania and Israel in 2016. About 20 people were arrested in Albania and Kosovo following that match, which was threatened with an alleged terrorist plot.
Trump's Dec. 14 letter to Rama thanked him for standing up to Iran and countering "its destabilizing activities and efforts to silence dissidents around the globe."
Read More: Fox News