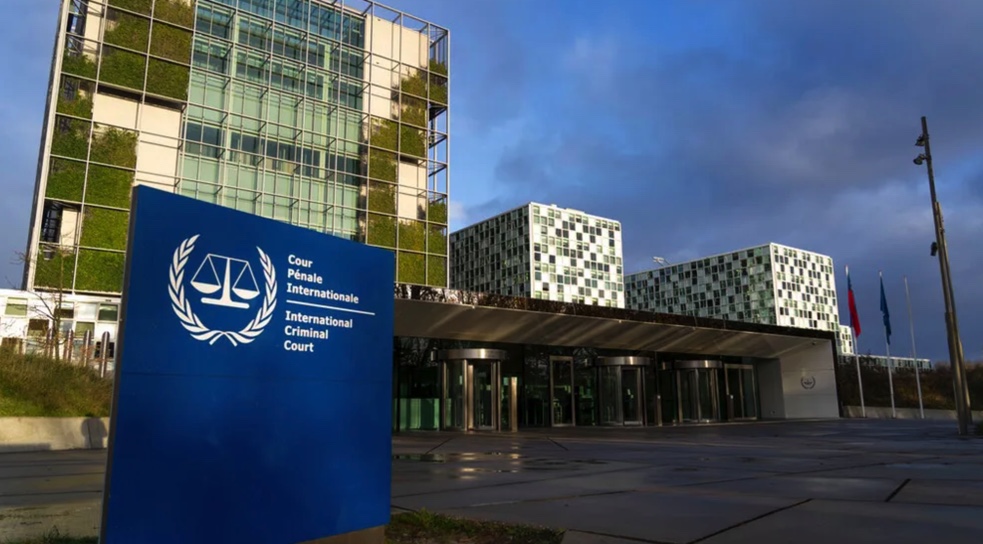 In The News
'Al Jazeera witness is PIJ terrorist' claims pro-Israel watchdog
Pro-Israel media watchdog HonestReporting claimed on Sunday that Al Jazeera's critical witness in the formal complaint against Israel over the death of Shireen Abu Akleh is affiliated with Palestinian Islamic Jihad.
On December 6, Qatar-based news network Al Jazeera filed a formal complaint with the International Criminal Court against Israel over the death of Akleh, the Palestinian-American reporter shot and killed on May 11 during a counterterrorism operation in Jenin. The network stated that their legal team "unearthed new evidence based on several eyewitness accounts."
HonestReporting claimed that "at least one" of the eyewitnesses Al Jazeera is using is a terrorist affiliated with Islamic Jihad. According to the watchdog, Jenin resident Sleem Awwad's social media profiles reveal "that he is a staunch supporter of Islamic Jihad, having posed with the flag of the jihadist terror group.
Read More: i24 News