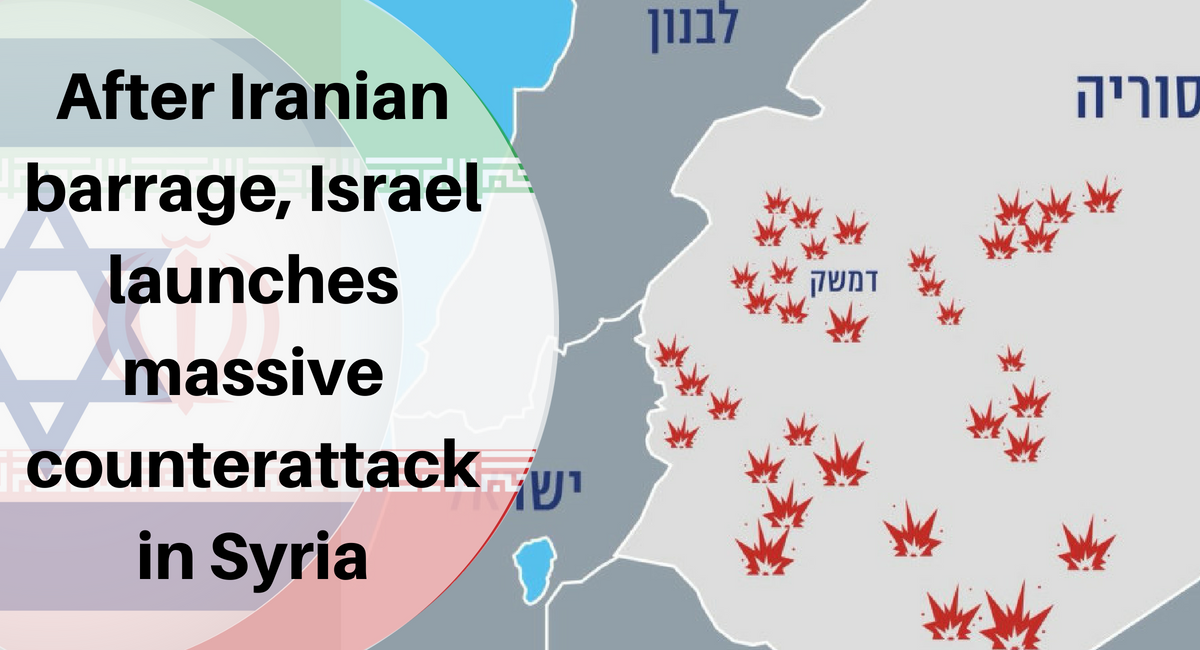 Iran
After Iranian barrage, Israel launches massive counterattack in Syria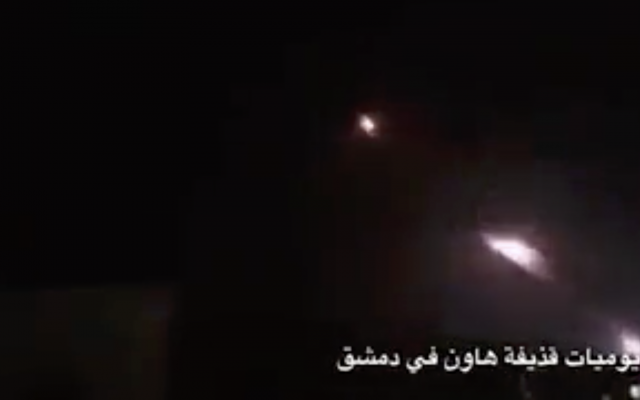 Some 20 rockets were fired at Israeli military bases by Iranian forces from southern Syria just after midnight on Thursday, sparking the largest ever direct clash between Jerusalem and Tehran, with Israeli jets targeting numerous Iranian-controlled sites across Syria.
The Israeli army said the initial missile barrage was carried out by members of the Iranian Revolutionary Guard Corps' Quds Forces. This appeared to be the first time that Israel attributed an attack directly to Iran, which generally operates through proxies.
Some of the incoming missiles were intercepted by the Iron Dome defense system, the army said. There were no reports of Israeli casualties in the attack. An IDF spokesperson said damage was caused to Israeli military bases, but that it was "limited."
In response, Israel launched an extensive retaliatory campaign, striking suspected Iranian bases throughout Syria for hours following the initial Iranian bombardment, an Israeli military spokesperson said, warning Syrian dictator Bashar Assad not to get involved.
"The Israel Defense Forces is taking action at this moment against Iranian targets in Syria. Any Syrian involvement against this move will be met with the utmost seriousness," wrote Avichay Adraee, the Israeli military's Arabic-language spokesperson, on Twitter.
According to Arabic media reports, the Israel Defense Forces struck numerous targets across Syria, including weapons depots and Assad regime radar and air defense systems.
The Israeli military would not immediately comment on its specific targets.
Syria's state news agency, after initially reporting that the country's air defenses were intercepting dozens of "hostile Israeli missiles," later said Israeli jets hit military bases, as well as an arms depot and military radar, without specifying the locations.
Read More: Times of Israel