Israel Defense Force (IDF)
After Golan attack, Israel makes it clear to Iran that it cannot hide in Syria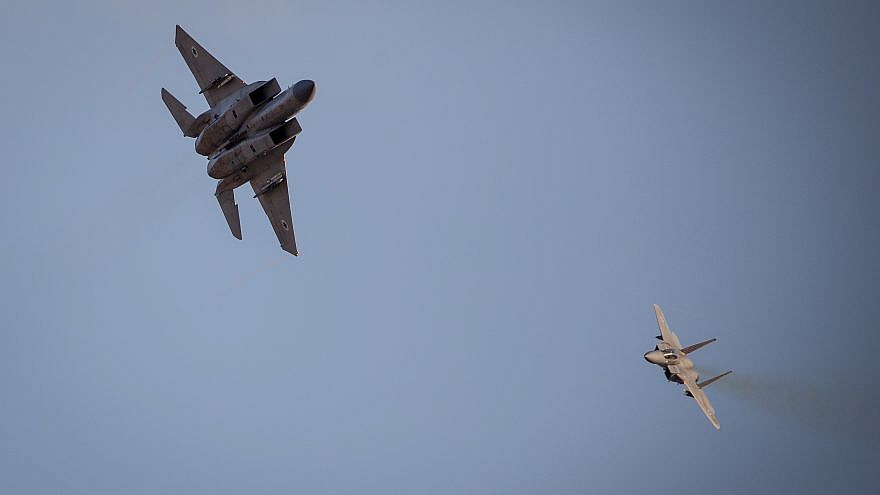 (June 3, 2019 / JNS) No one took responsibility for the firing of two rockets at Israel's Mount Hermon on Saturday night from Syria, but it doesn't take a lot of imagination to view Iran, or one of its proxies, as the prime suspects.
The Iranian radical axis possesses both the ability and the motivation to conduct such an attack.
Israel's reported responses included a significant air strike on Iranian assets within the T-4 airbase, in central Syria, and deadly strikes on the Assad regime's military.
Israel sent the message that Iran cannot hide behind its proxies and allies, and that its activities remain highly exposed to Israeli intelligence and firepower. It also reiterated that Assad will continue to pay a price for Iran's aggression.
The Islamic Republic has spent years creating proxy terror organizations throughout the Middle East, including in Syria. This gives it an ability to attack and pressure its enemies on their own doorstep, far from Iran's own borders, while maintaining a facade of deniability. The 'anonymous' firing of two rockets on Saturday appears to fit this pattern well.
Read More: Jewish News Syndicate