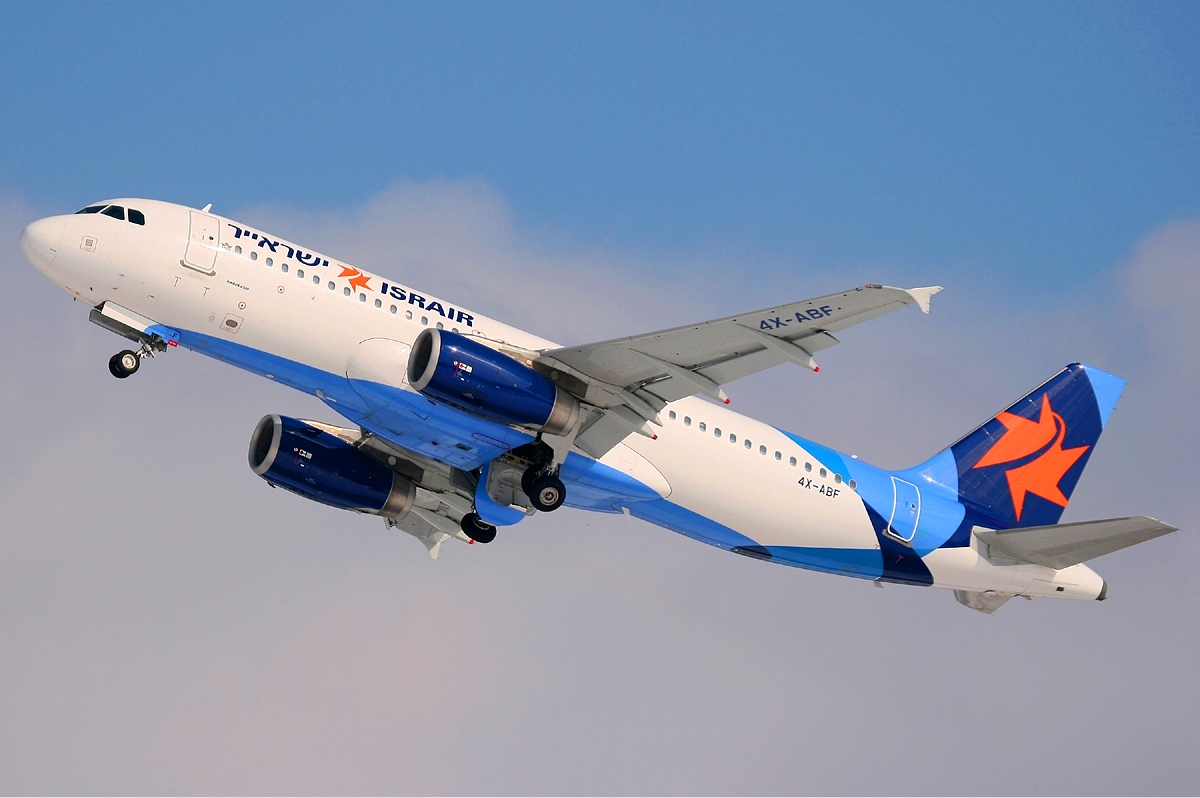 In The News
After Flying Over Saudi Arabia, 1st Israeli Commercial Flight Lands In Dubai
12/01/2020
The first Israeli commercial flight to the United Arab Emirates touched down in Dubai on Tuesday, passing over Saudi Arabia after receiving last-minute overflight permission from the kingdom.
The Israir flight took just over three hours, less than half the time it would take if the plan had to fly around Saudi Arabia, and marked a major milestone in burgeoning ties between Israel and its new Gulf allies.
"A truly festive day," Hagi Kenaan, the plane's captain, said in a phone call with Prime Minister Benjamin Netanyahu. "It's a great privilege to reach this moment."
The premier responded that the flight was the "embodiment of peace."
"We see the fruits of peace today as well. When we land in Israel we applaud. I also applaud your landing in Dubai thanks to our wonderful peace agreement, and there will be more. Great congratulations – may you continue over and over," Netanyahu said, according to a statement from his office.
Riyadh did not grant permission for the plane to traverse Saudi airspace until Monday evening, raising concerns the flight would be cancelled.
"You can say that already for a week we haven't slept at night until we knew we had received all the authorizations," Gil Stav, vice president of sales and marketing for Israir, told Channel 13 news before the flight.
Read More: Times of Israel