US-Israel Relationship
After 55 Years, Trump Calls on America to Recognize Israel's Right to the Golan Heights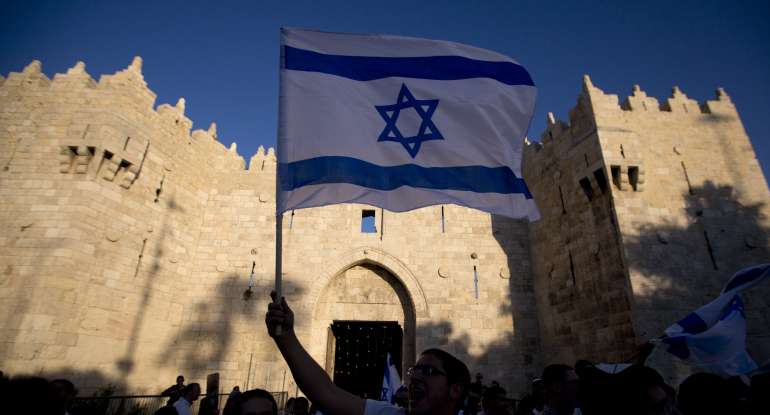 On Thursday, President Donald Trump called on the United States to recognize Israel's sovereignty over the Golan Heights, a disputed area that the Jewish State has controlled since the Six-Day War in 1967. Israeli Prime Minister Benjamin Netanyahu and Christian leaders rushed to praise Trump for the declaration.
"After 52 years it is time for the United States to fully recognize Israel's Sovereignty over the Golan Heights, which is of critical strategic and security importance to the State of Israel and Regional Stability!" Trump tweeted.
Israel took the western two-thirds of the Golan Heights in 1967, but the eastern third has remained under Syrian control. The region has been a hotbed for battles in the Syrian Civil War. Israelis built settlements on the Golan Heights, which the U.N. condemned in 1981. The Golan Heights is indeed critical for Israel and the stability of the region.
"At a time when Iran seeks to use Syria as a platform to destroy Israel, President Trump boldly recognizes Israeli sovereignty over the Golan Heights. Thank you President Trump!" Netanyahu tweeted.
Danny Danon, Israel's ambassador to the U.N., also praised Trump's declaration.
Read More: PJ Media