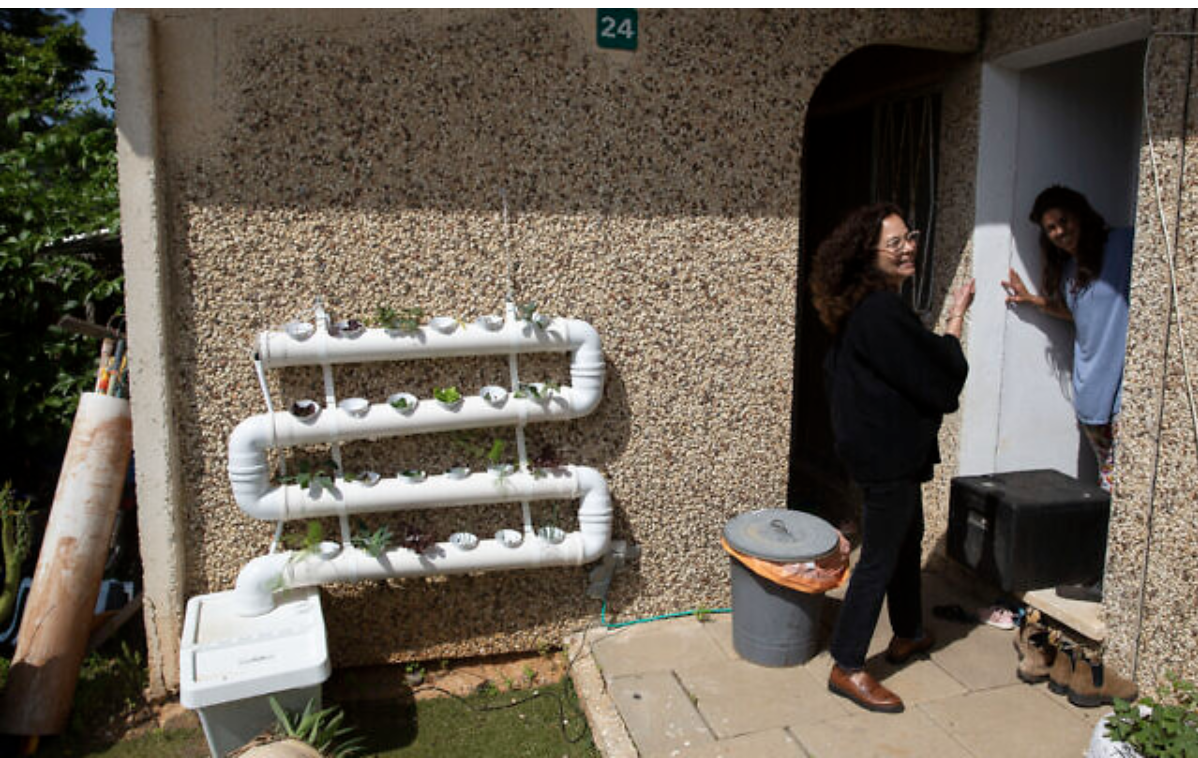 Israeli Society
'Adopt A Doc': Israelis Looking Out For Overworked Healthcare Professionals
While hunkering down at home and keeping three young children entertained in coronavirus isolation, Adi Karmon Scope had a thought: How much harder was it for those on the front lines of the pandemic?
So Karmon Scope, a 44-year-old startup entrepreneur, took to Facebook to ask Israelis to assist both the health care professionals who are saving lives while braving exposure in long hours at hospitals, and the families they have left behind.
The result has been staggering.
In less than three weeks, more than 10,000 have signed up to "Adopt A Doc." Besides providing needed protective gear and other medical supplies, an army of volunteers has carried out grocery shopping, delivered home cooked meals, babysat for children and even walked the pets of health care providers.
In Israel, more than 10,000 people have contracted the coronavirus and 92 have died. The government has imposed severe restrictions on movement to try to quell the rapid spread, including a near-closure on especially vulnerable neighborhoods.
Read More: Times of Israel