Hamas
ADL, Simon Weisenthal Center applaud Airbnb decision not to delist W. Bank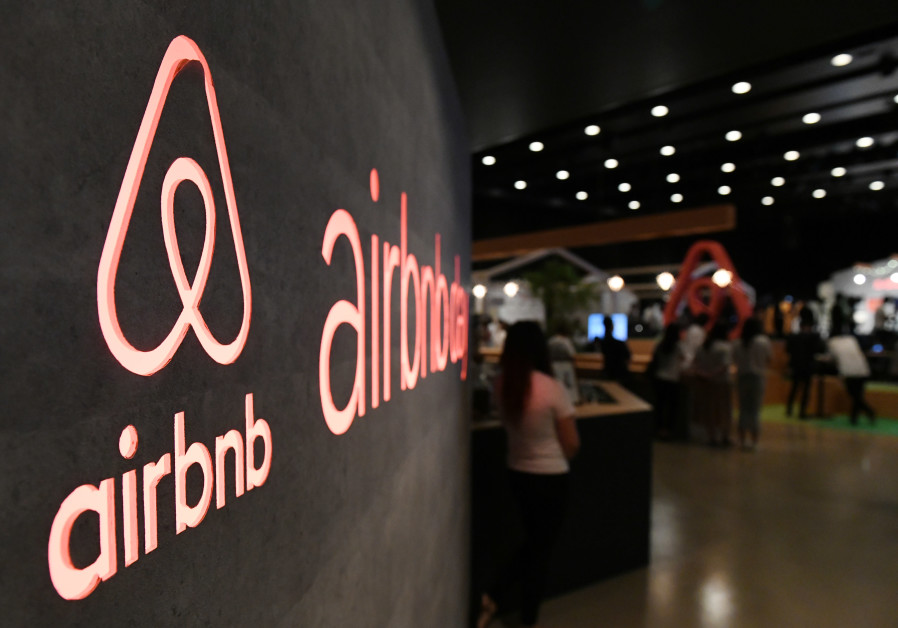 Jewish groups, including the Anti-Defamation League and the Simon Weisenthal Cneter, have applauded Airbnb's decision not to delist properties within the West Bank.
"The Simon Wiesenthal Center, which denounced Airbnb's initial decision to drop Jewish homeowners living on the West Bank as antisemitic, is pleased that the company has rescinded its ill-conceived political move," said Rabbi Abraham Cooper, the SWC associate dean and director of Global Social Action. "Airbnb can now return to its mandate of bringing people of all backgrounds together around the world, whatever their nationality, race, or religion."
"We appreciate that Airbnb and Brian Chesky listened to us and the wider community, and course-corrected on how they implement their listing policy," said Jonathan Greenblatt, CEO of the Anti-Defamation League. "We also welcome their clear rejection of BDS and embrace of the Israeli market."
Airbnb announced on Tuesday that it would rescind its decision to remove ads of Jewish homeowners in Judea and Samaria following a settlement of a Shurat Hadin lawsuit.
The rental giant had said in November 2018 that it would ban Jewish property owners living in the West Bank from advertising on its site following objections from groups seeking to boycott Israel.
Read More: The Jerusalem Post