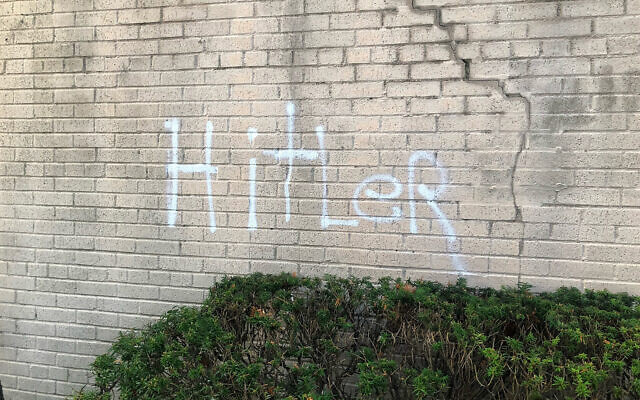 Issues
ADL: Number of Americans believing antisemitic stereotypes nearly doubled since 2019
Poll finds that 85% of people in US agree with at least one racist trope about Jews, while 20% believe at last six; 20% think Jews have 'too much power'
The number of Americans who believe antisemitic stereotypes has doubled since 2019 to the highest level in decades, the Anti-Defamation League said Thursday, calling the findings "stunning and sobering."
A poll carried out by the organization surveyed the extent to which Americans agreed with various anti-Jewish tropes used since 1964, the year the ADL began monitoring opinions on the matter.
It found that 20% of Americans agreed with six or more of the 11 anti-Jewish statements, a rate not seen since 1992, and 9 percentage points higher than the 11% measured in 2019.
Meanwhile, 85% of Americans believe at least one anti-Jewish trope, compared to 61% in 2019.
Read more: The Times of Israel