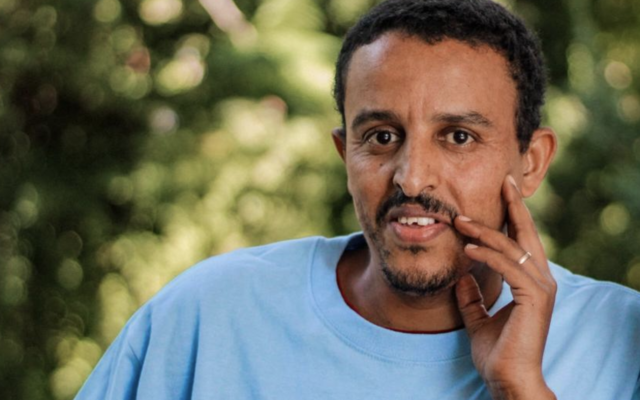 Addis Ababa man battling heart defect gets second free treatment in Israel
A few months ago, Luleseged Kassa of Addis Ababa was devastated to learn that his heart, which had been saved by Israeli doctors when he was a teenager, had a major defect, untreatable in Ethiopia.
The Israeli charity Save a Child's Heart flew him to Tel Aviv when he was 13, to replace two heart valves. But when he was 33, a leaflet in one of those valves got stuck. In order words, a mechanism that is supposed to open to let blood move forward through the heart during half of the heartbeat stopped working.
He didn't realize at the time just how serious the problem was — it could well have killed him — or that in Western countries it would have been treated with an emergency operation within 48 hours.
Now, he is recuperating in Tel Aviv, following an operation arranged and funded by Save a Child's Heart, an organization that has saved nearly 6,000 children from 62 countries through treatment in Israel.
Read More: Times of Israel